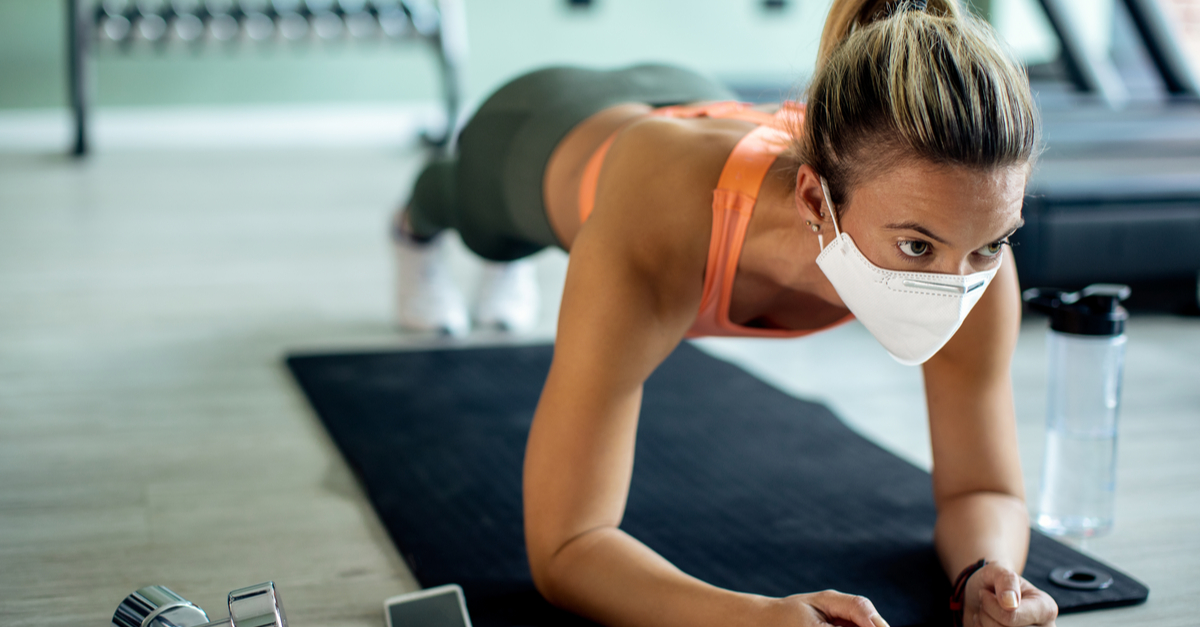 Employer reimbursement of gym memberships was a popular employee benefit before COVID-19 hit the U.S. back in March 2020. Since then, workout facilities have suffered some of the highest pandemic-related losses and may not be a viable option for as many employers in the future.
From prolonged forced closures to capacity limits to time-consuming enhanced cleaning protocols, many fitness industry insiders and gym members themselves feel that gyms will never be the same as they were pre-pandemic.
Despite these setbacks to the fitness industry, people are anxious to exercise again, especially after a long period of inactivity during quarantine. This is not to say that some people haven't doubled down on exercise during the pandemic, but the vast majority of people have not.
Faced with this quandary, employers may find it challenging to determine which fitness-related benefits to offer as we transition from lockdowns into such an altered physical and attitudinal landscape.
Today's blog post explores how the fitness landscape has changed and some potential options to consider in place of traditional gym memberships.