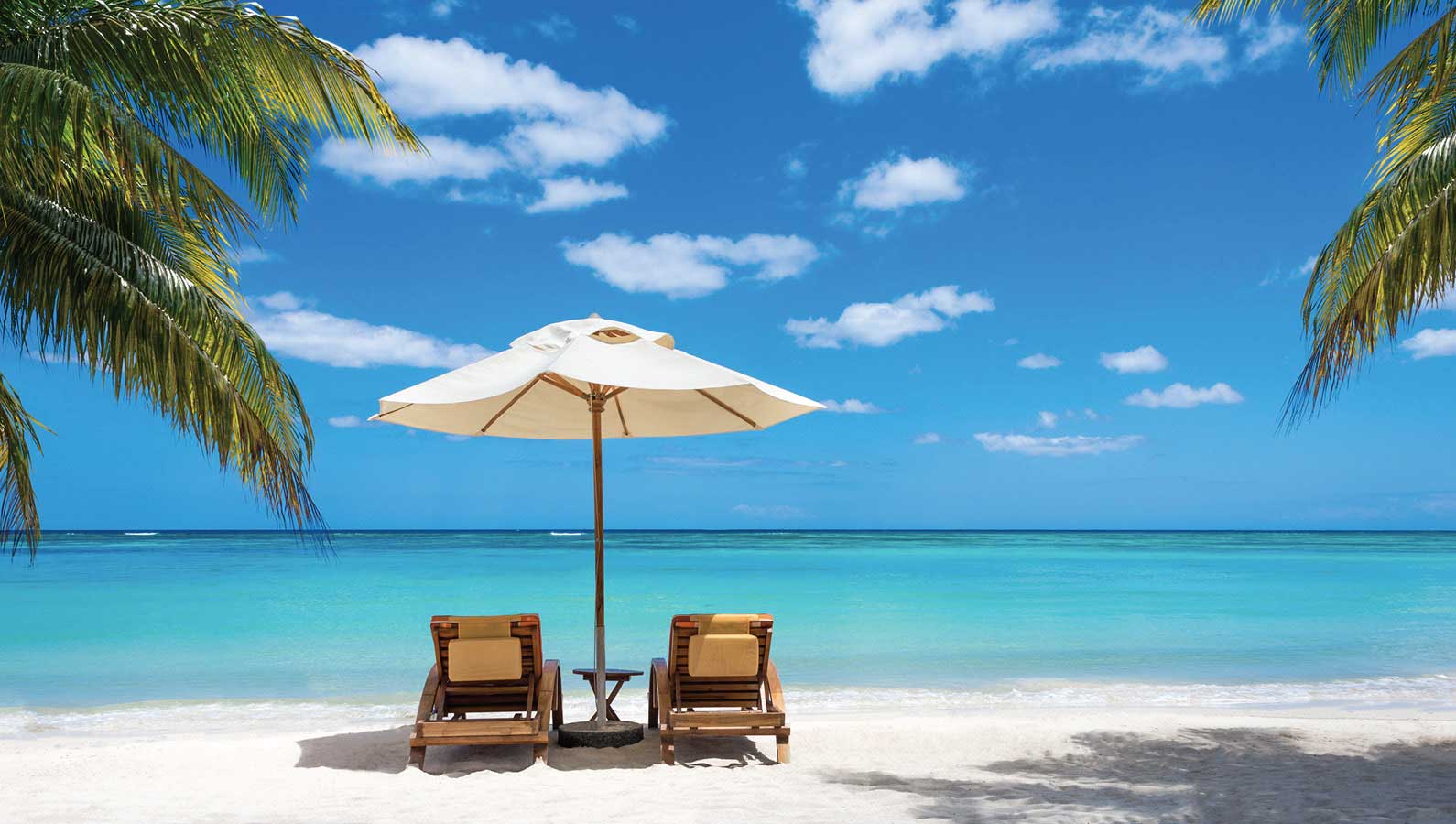 Paid time off is one of the most commonly provided benefits as well as one of the most highly regarded.
The Bureau of Labor and Statistics reports that more than 70 percent of employees have at least one form of paid time off, and the rate is much higher among certain types of employers such as large private companies and local, state and federal government entities.
In fact, in a Glassdoor survey, vacation and paid time off proved to be more important for employees than pay raises. Yet despite the desire for it, the United States remains far behind much of the world in both providing and using this benefit.
Even though there's been a recent uptick in the number of days U.S. employees are taking off annually, they still take very few days off -- and that's not good for anyone.
The following is an exploration of why paid time off is important to offer and why it's important to take, along with what's normal in the U.S. and throughout the world.