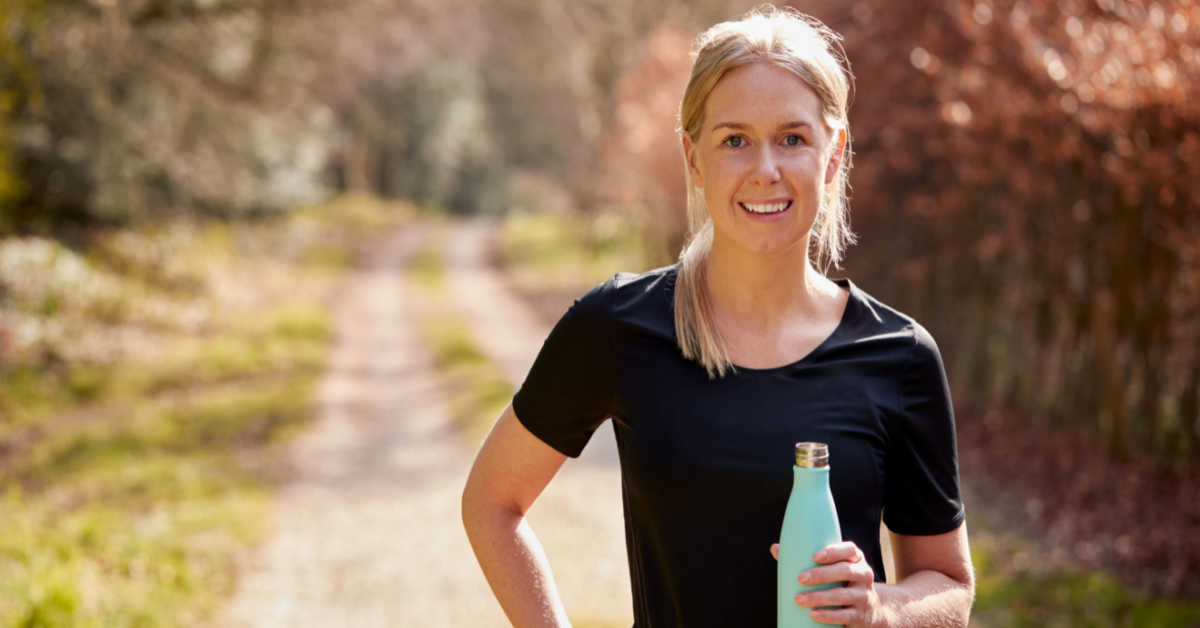 While physical exercise is known to be good for the body, it's now irrefutable that it's also good for the mind. When exercise is included as part of an everyday routine, participants reap both physical and mental well-being benefits.
Research continues to validate that exercise can improve mental health by reducing anxiety, depression, and a negative mood. And to underscore what's now obvious, the sustained prevalence of mental health issues brought on by the pandemic makes exercise all the more important these days.

Today we'll explore the connection between the body and mind, the mental health benefits of physical activity, and the importance of workplace wellness programs focused on both.