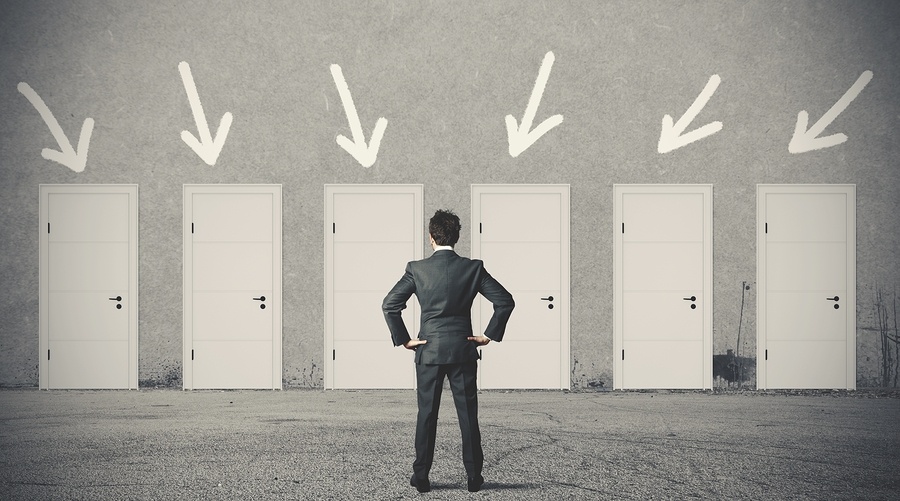 As much as we hear about large companies and their impact on the economy, small businesses employ nearly half the workforce. According to data from the Small Business Administration, small businesses employed 58.9 million people (or 47.5 percent of the workforce) in 2015, creating 1.9 million net jobs in 2015 alone.
Small businesses have a major impact on the economy and on the welfare of their employees' lives, but they don't typically have the resources (cash or otherwise) that larger employers do, limiting their options when it comes to providing health insurance (which is still the most important employee benefit).
Of course, small businesses with fewer than 50 full-time employees aren't held to the employer mandate — it's up to each employer to decide if they want to offer health insurance to their employees. However, many small business owners view health insurance as one of the most effective ways to attract and retain the best employees and improve productivity (by keeping everyone healthy).
But when the numbers game counts against them, what options are available to small employers?