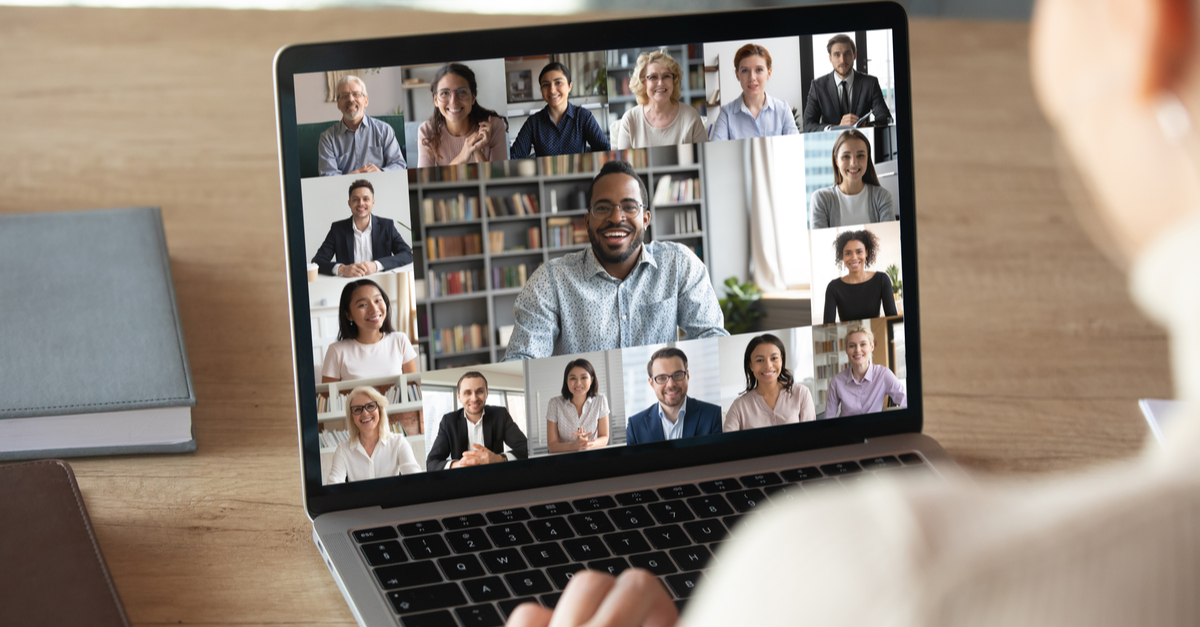 By 2025, almost 23% of the U.S. workforce is expected to work fully remote, according to Upwork. That's nearly double the percentage of people who were working remotely (full time) prior to the pandemic.
While this prediction might be lower than some employers are expecting, (and some employees may be hoping for), any shift of this magnitude, or greater, will fundamentally change the way employers attract and retain talent.
With remote work quickly becoming one of the most desirable benefits an employer can offer in today's tight labor market, employers are already discovering that they are competing for top candidates not only locally, but globally.
For some highly desirable employers, this can be seen as a huge boon to their recruiting efforts. For other employers, especially those in less desirable industries, or those with poor reputations and/or employee benefit plans, this should be viewed as a tremendous concern.
Here are some unique qualities of strong remote workers and best practices for attracting and recruiting them.