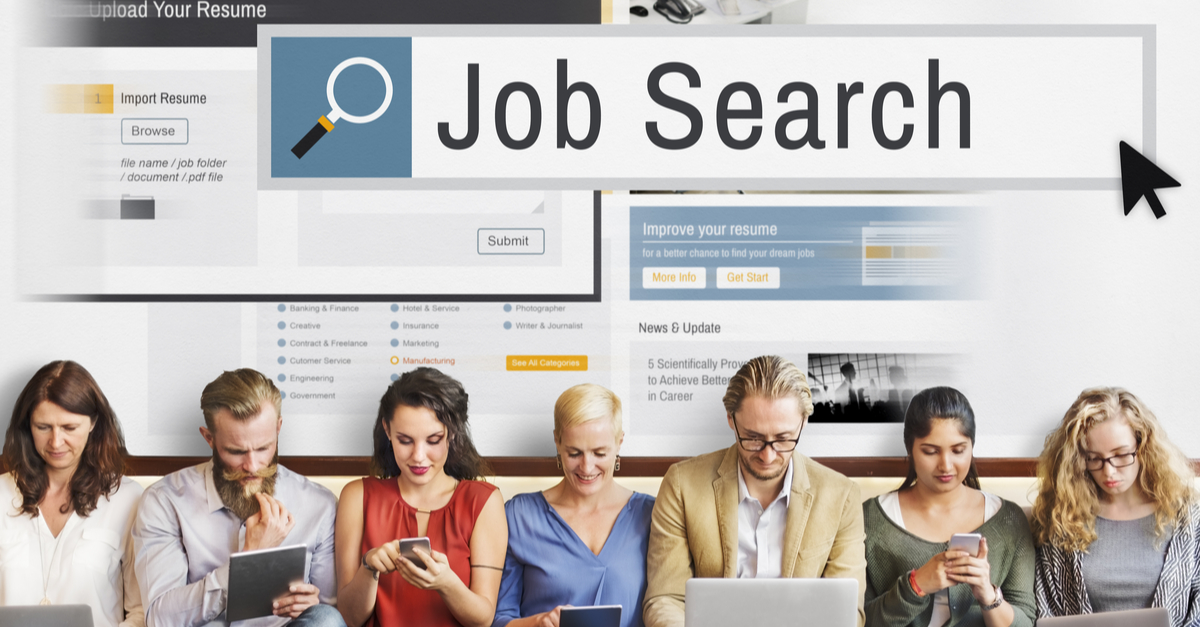 The COVID-19 pandemic is finally getting under control. As more Americans get vaccinated, states are gradually lifting restrictions, and life is returning to pre-pandemic normalcy. Finally, individuals can get to the tasks they've been postponing for more than a year.
Unfortunately for employers looking to retain employees, some employees are now ready to find new jobs.

Turnover is a common occurrence throughout any given year. However, during the COVID-19 pandemic, year-over-year turnover trends drastically reduced. Workers instead clung to their jobs as a way to maintain financial security, having seen countless others get furloughed or laid off.

Now, as the economy opens back up, employers are pushing for employees to return to the workplace. But, a significant number of employees are unwilling to return to the status quo that was established pre-pandemic.