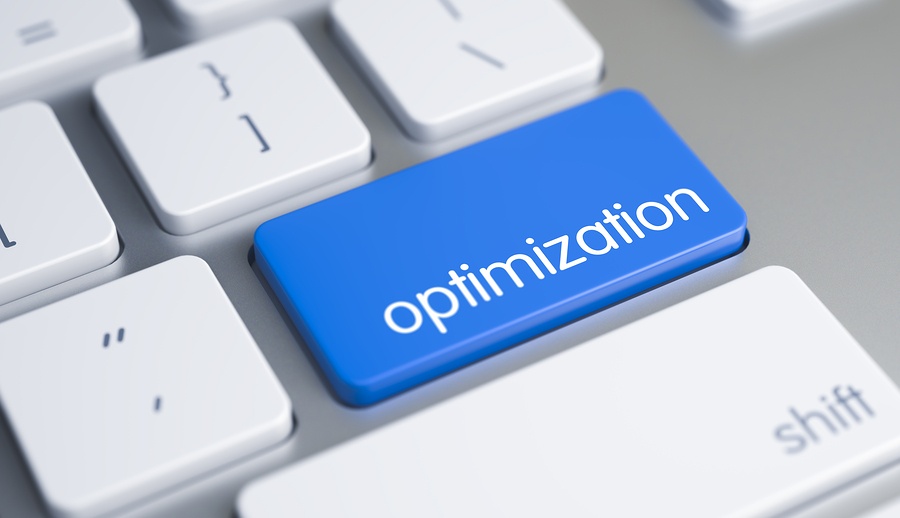 There are countless online employee benefits enrollment systems out there today. While each is designed to make our lives easier (employees, employers, insurance carriers, payroll providers and benefits advisors), some don't quite live up to the hype.
While the initial transition from paper enrollment to any one of these online enrollment systems typically yields tremendous upside from an efficiency, speed and data integrity perspective, it's highly unusual for an enrollment system to be fully optimized for peak performance at first launch.
Tweaking and perfecting the system in the quest to maximize performance and outcomes should be an ongoing activity within your organization. Most agree that the goal of optimizing these systems is to make them as easy and intuitive as possible for your employees to use, while also guiding educated, informed and appropriate employee benefit decisions for your workforce.
Much of what's considered "best practice" in online benefits enrollment has been adopted from best practices in eCommerce. After all, enrolling in benefits these days isn't that far off from purchasing something off Amazon, comparing cars at AutoTrader, or configuring a laptop at Dell.
While this list is by no means complete, here are some best practices you should consider adopting to optimize the configuration of your online benefits enrollment system for peak performance.