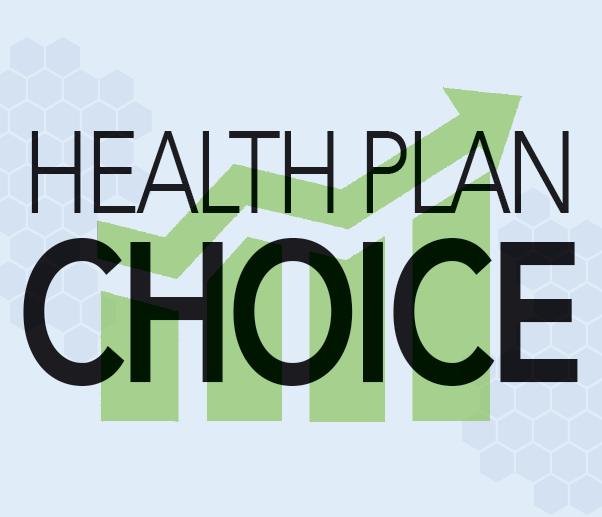 The verdict is in – employer adoption of high-deductible health plans (HDHPs) as the sole medical option for employees is beginning to fade.
Brought on, in part, by the need to offer richer medical benefits in the face of a tightening labor market, a recent survey by the National Business Group on Health (NBGH) indicates that 23% of large employers who currently offer an HDHP as the sole medical option for employees are planning to introduce other medical options this year.
This represents a drop from 39 percent to 30 percent of large employers who only offer an HDHP to their workforce. Similar surveys by the Kaiser Family Foundation (KFF) and Mercer support these findings.
The intense competition for talent (who may be seeking richer plans) is only one reason for the decline in popularity of HDHPs as an employer's sole medical plan option. Also contributing to this waning interest has been the ongoing postponement of the Affordable Care Act's "Cadillac tax" on higher-value plans, which was initially a driving force for HDHP adoption by employers.
The threat of the tax has abated to the point where it seems dubious if the tax will ever come to fruition. (The 40 percent tax on high-value health plans was originally set to take effect in 2018 but was then postponed to 2020 and then again to 2022.)