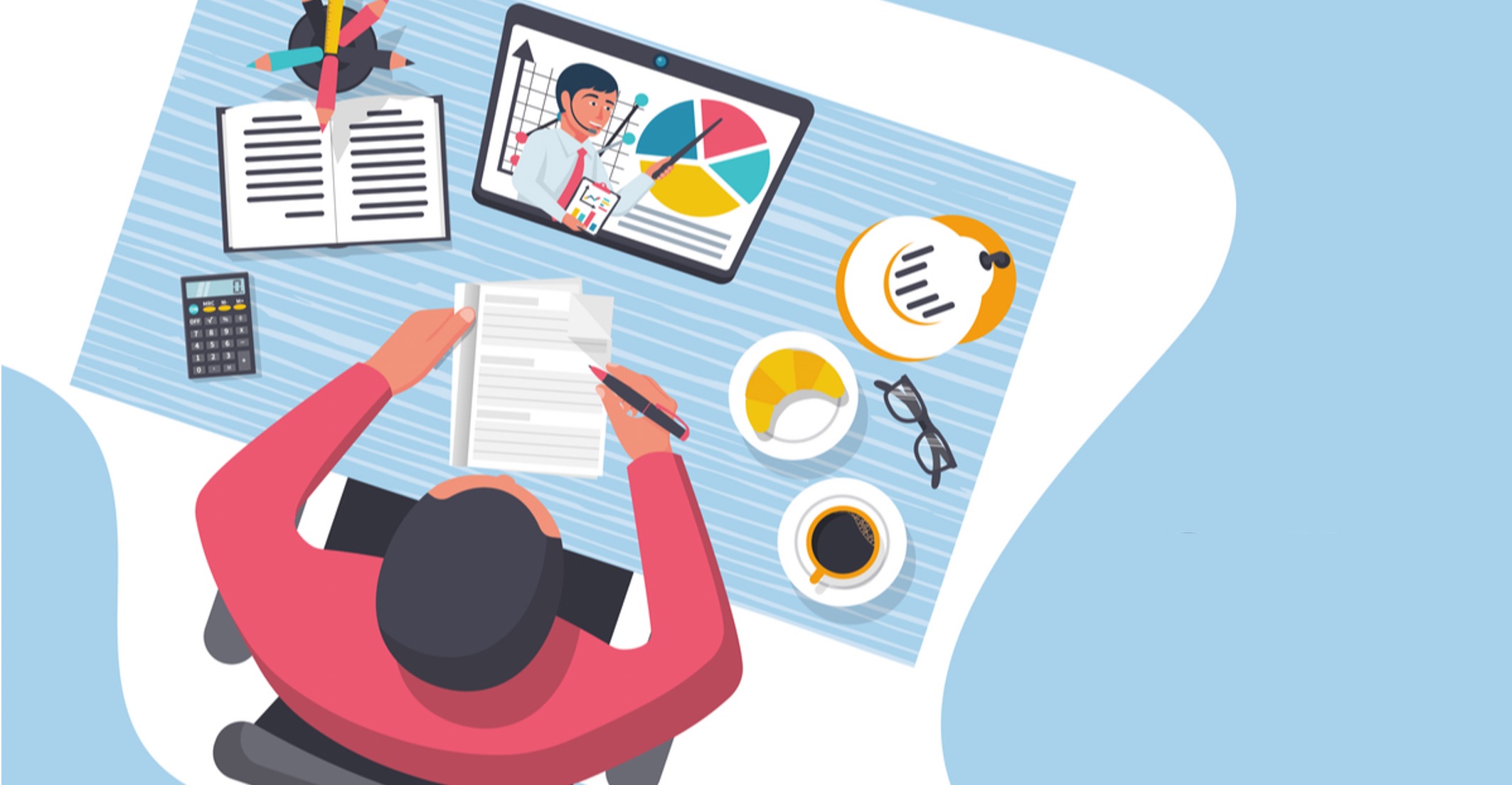 With fluctuating infection rates, predictions of a second wave, and conflicting official guidance, organizations need to adapt quickly if they want to survive, yet alone succeed in the midst of, and even after, the coronavirus pandemic subsides.

HR teams stand at the forefront of these efforts. For years, HR departments have been tasked with ushering in fundamental workplace changes, and this moment is no different.
While this list could be far longer, here are just five ways the coronavirus is reshaping HR and how departments can adapt to these new challenges.