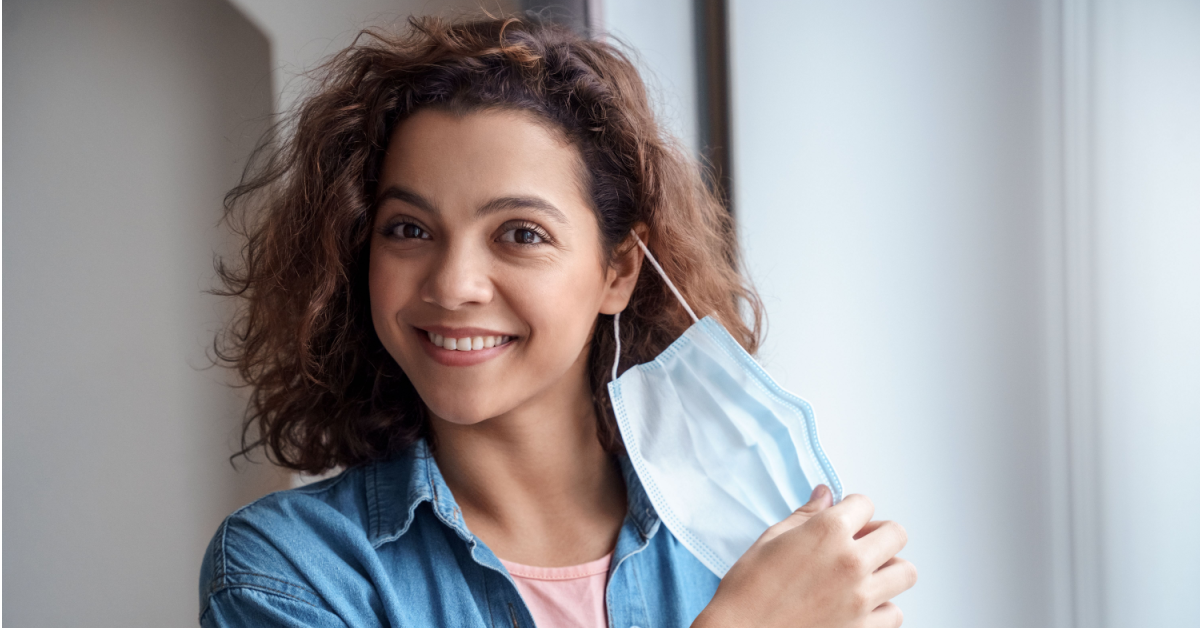 Despite originally announcing that both the COVID Public Health Emergency and National Emergency would end on May 11, President Biden has signed a resolution ending the National Emergency effective as of April 10, 2023.
Plan sponsors will now have less time to react to the end of the National Emergency, but this does not mean that all COVID coverage mandates or extensions have ended.

What Is Ending?
The end of the National Emergency brings the end of the "Outbreak Period" which gives additional time for individuals to:
elect and pay for COBRA,
exercise HIPAA Special Enrollment Rights to change plan elections mid-year, and
file claims and request appeals of adverse claim decisions under ERISA.
In today's blog post we'll address what's ending, what's not ending, and what plan sponsors need to now do.