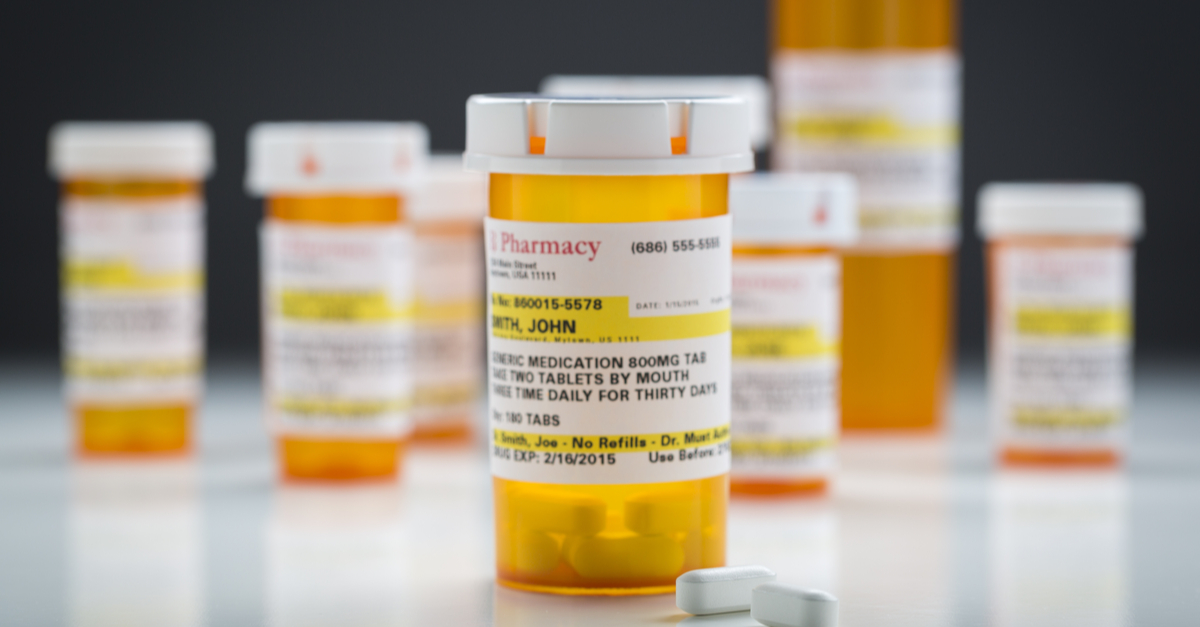 When considering prescription drug cost savings, plan sponsors know where to look: the cost of specialty drugs.
Specialty drug treatments accounted for approximately 52% of pharmacy spending in 2020, and when 2021 is fully accounted for, that number is expected to increase. Plan sponsors can expect specialty drug spending to hit 55% or more of total drug costs in 2022.
And it's no surprise that specialty drugs are eating up a huge amount of total drug spending — whether it's an oncology drug, a drug to treat a rare condition, or a biologic with multiple indications, the annual cost of a single specialty treatment can easily run into five, six or even seven figures.
Because of its increased percentage of total drug spending, specialty drug costs are proving a major headache for plan sponsors. They need to find ways to control spending on these treatments, lest the cost of the drug benefit become prohibitive.
Here are three ways to manage the cost of pharmaceutical benefits.