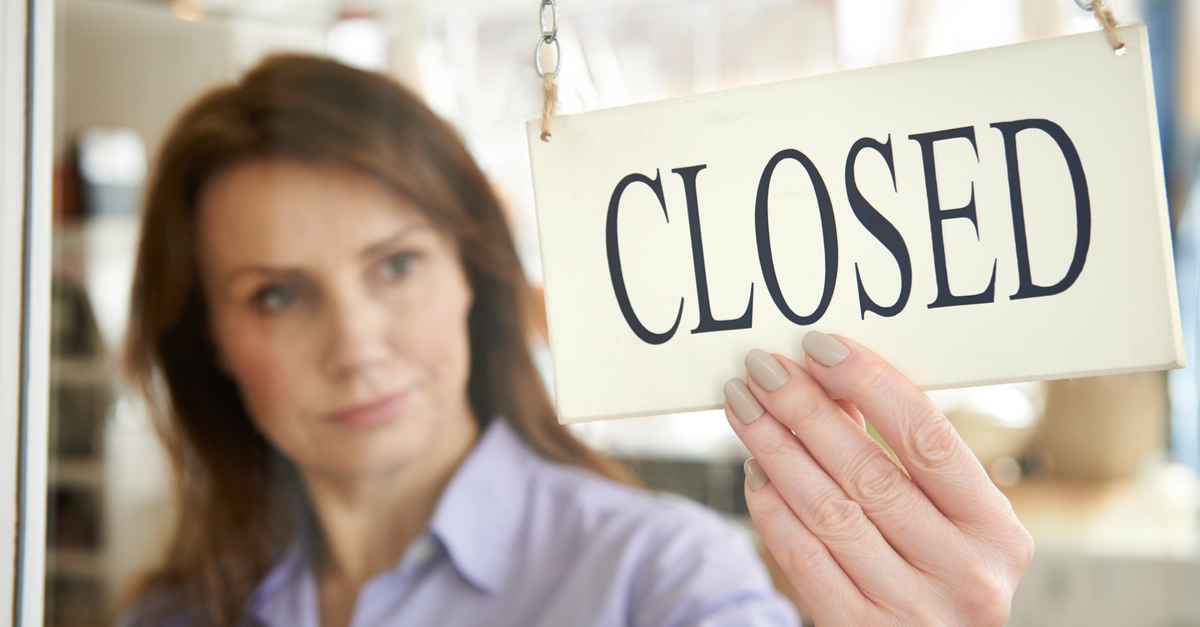 Note: Since publishing this post (as seen below), the FFCRA legislation has been revised. While it's been billed as a "technical correction" by Democratic leaders, the changes are substantial. The new measure will still provide two weeks of paid sick leave to workers affected by the pandemic, but the next 10 weeks paid leave will be limited to only those workers caring for a child whose school or day care has been shut down. (Workers who had been in quarantine, or caring for a family member affected by the crisis, will not be eligible for the additional 10 week of paid leave.)
In a press conference just a few hours ago, Senate Majority Leader Mitch McConnell (R-Ky.) announced that the Senate will, in fact, pass the Families First Coronavirus Response Act (FFCRA) which was passed by the U.S. House of Representatives over the weekend.
Senators had been critical of the House legislation, describing it as a "non-comprehensive bill" that simply doesn't do enough to help small business. Earlier today Senator McConnell went so far to say that the the Senate would not pass the bill unless it included "significant and bold new steps".
Realizing that changes to the bill would result in the measure having to go back to the House for approval, the Senate reversed course this afternoon, anxious to show the country bipartisanship in the face of a global pandemic.
"A number of my members think there were considerable shortcomings in the House bill. My counsel to them is to gag and vote for it anyway," McConnell said.
McConnell then pledged not to adjourn the Senate until passing the House bill, as well as a third stimulus package, which is expected to top $850 billion and focus on small business and industry.
Here are the details of the "phase two" package the Senate looks to pass as early as this evening.