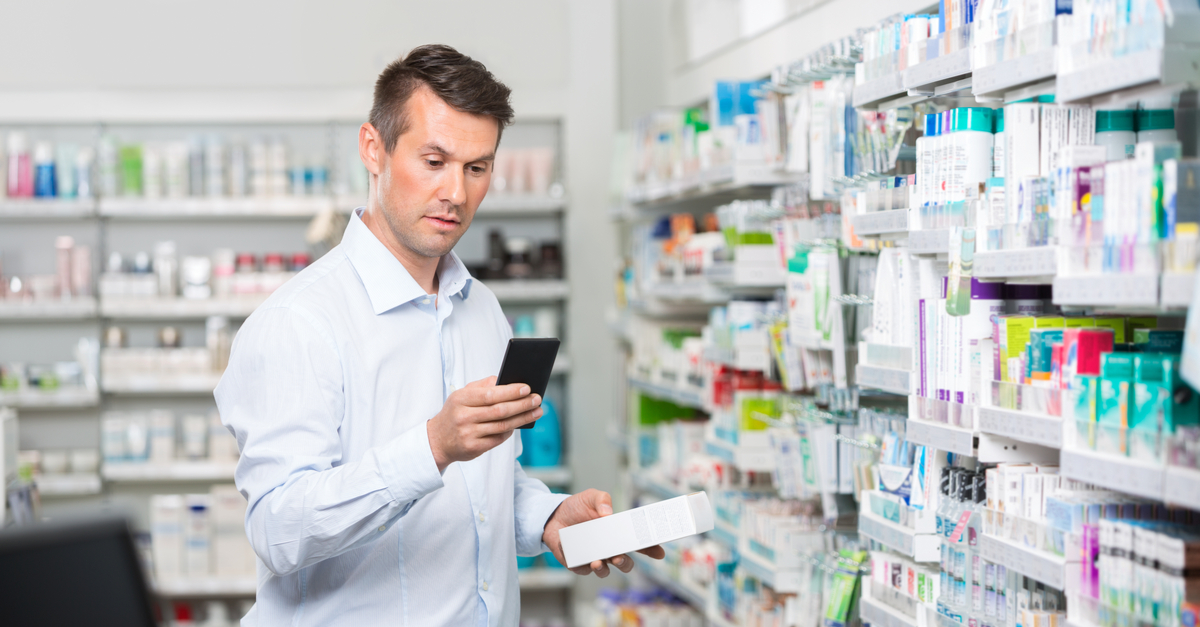 With over half of today's workforce enrolled in high-deductible health plans (51%), a majority of insured individuals are now on the hook for deductibles of at least $1,400. In addition, those with family coverage are responsible for at least $2,800.
While these higher deductibles are offset by cheaper monthly medical premiums and often by employer contributions to Health Savings Accounts (HSA), HDHP plans are nevertheless structured in such a way as to promote heightened "healthcare consumerism."
Judging by the sticker shock most consumers experience the first time they pay for medical services or prescription drugs without a copay, this heightened awareness of the "true cost of care" seems to be making an impact. As a result, consumers are indeed becoming more proactive about shopping for services and comparing prices, just as they would for any other consumer good.
Many employers, especially those that are self-funded, encourage this type of behavior since it can help them control costs and ultimately save significant dollars for both the company and its employees. (Employers with fully funded medical plans also have plenty of reasons to control their medical claims, though the potential savings often aren't recognized as immediately.)
And while consumers seem to have a love/hate relationship with HDHPs, many of those who take the time to fully calculate the total out-of-pocket cost of medical coverage and care realize that HDHPs, even with higher deductibles, can often save them money.
This isn't to say that HDHPs are for everyone, and if a company isn't helping its workforce adequately prepare for this change in consumer behavior, they are setting themselves up for failure.
Since we wouldn't want that to happen, here are eight suggestions to offer your workforce to help them save money on prescription drugs. In a future post, we'll offer tips on how to save money on common medical procedures.
Please share this information with your workforce. In doing so, you'll be helping them to become better consumers of healthcare and more satisfied enrollees in high deductible health plans.