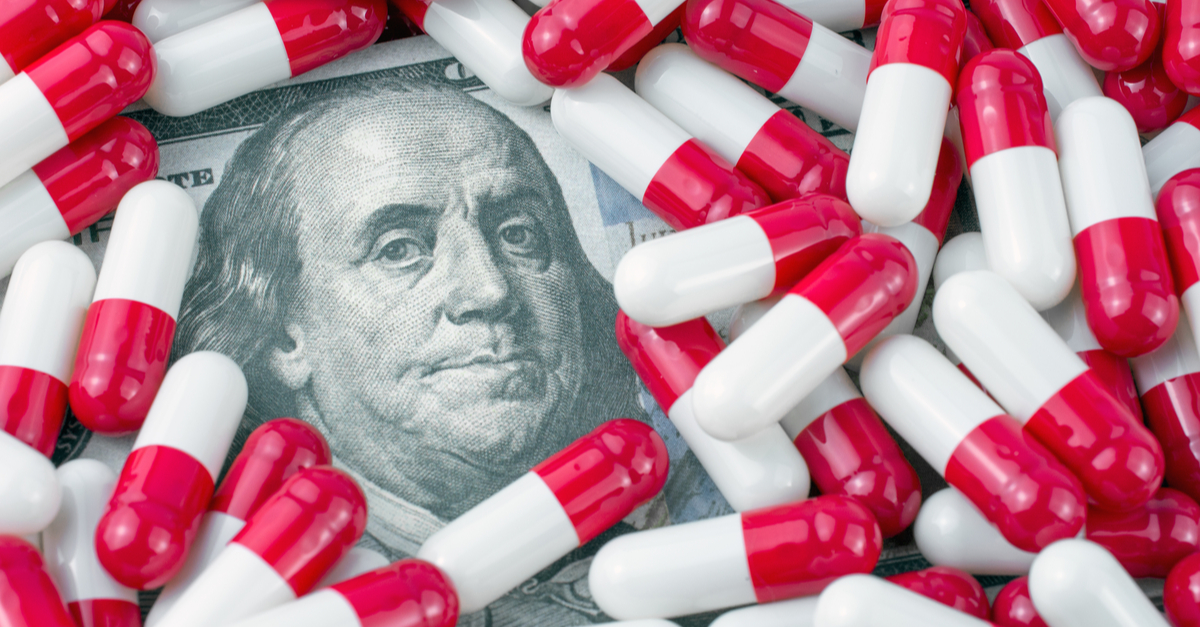 As prescription drug costs continue to increase, it's important for employers to understand the trends behind the rise and what they can do to better manage their health care expenses.
This blog post sets out to provide context for why prescription prices continue to rise and offers cost-cutting solutions for employers and employees.
Prescription Drug Cost Drivers
In 2019, the United States spent nearly $370 billion on prescription drugs, keeping trend with significant increases year over year. Although prescription drug spending has historically been a small proportion of national health care costs compared to hospital and physician services, it has grown rapidly in recent years—comprising about 10% of national health care spending.
A multitude of reasons led to this steady rise in prescription drug costs, including the following.
Influx of Specialty Drugs
Specialty medications account for a smaller portion of U.S. prescriptions than non-specialty drugs, yet they commanded nearly half of the pharmaceutical market in 2016 ($180 billion). And that dominance is likely to remain. Specialty drug spending is projected to experience rapid growth over the next several years, due to pricing increases.