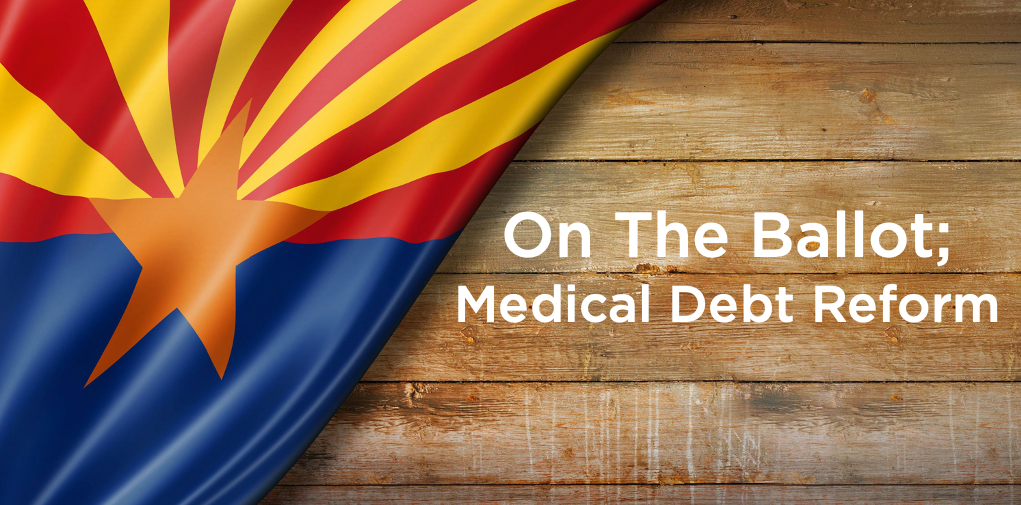 With over a million ballots cast so far statewide, Arizona voters are already making their voices heard in the 2022 mid-term election. In addition to Arizona's more obvious races in the national spotlight, Arizona has a measure on the ballot that may also interest those living outside the state.

Known as Prop 209, this measure would reduce the maximum interest rate allowable on medical debt from 10% to 3% and expand the assets exempt from medical debt collectors.
If it passes, it may prompt other states to move in this direction, especially those more progressive states or those states with significant populations in medical debt.