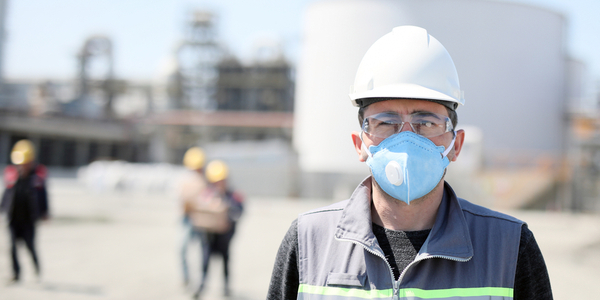 As states begin to ease stay-at-home orders, businesses that shut down to minimize the spread of COVID-19 are starting to reopen. But as some employers are finding out, not every employee is ready to get back to work.

Companies that took out loans under the Paycheck Protection Program (PPP) are worried that their staffs' reluctancy to return to work will put their PPP loans in jeopardy of having to be paid back. (Loans under the PPP are only forgivable if employers rehire the same number of full-time employees they used to calculate their PPP loan amount in the first place.)

At the same time, employees who are turning down call-backs from their employers are worried they will no longer be able to collect unemployment benefits, made significantly richer under the CARES Act coronavirus stimulus bill. The New York Times estimates workers in more than half of states are receiving more in unemployment benefits than they did from their normal salaries.

Recognizing this quandary for employers and employees, here's what the Small Business Administration (SBA) and the Department of Labor (DOL) are doing to address this.