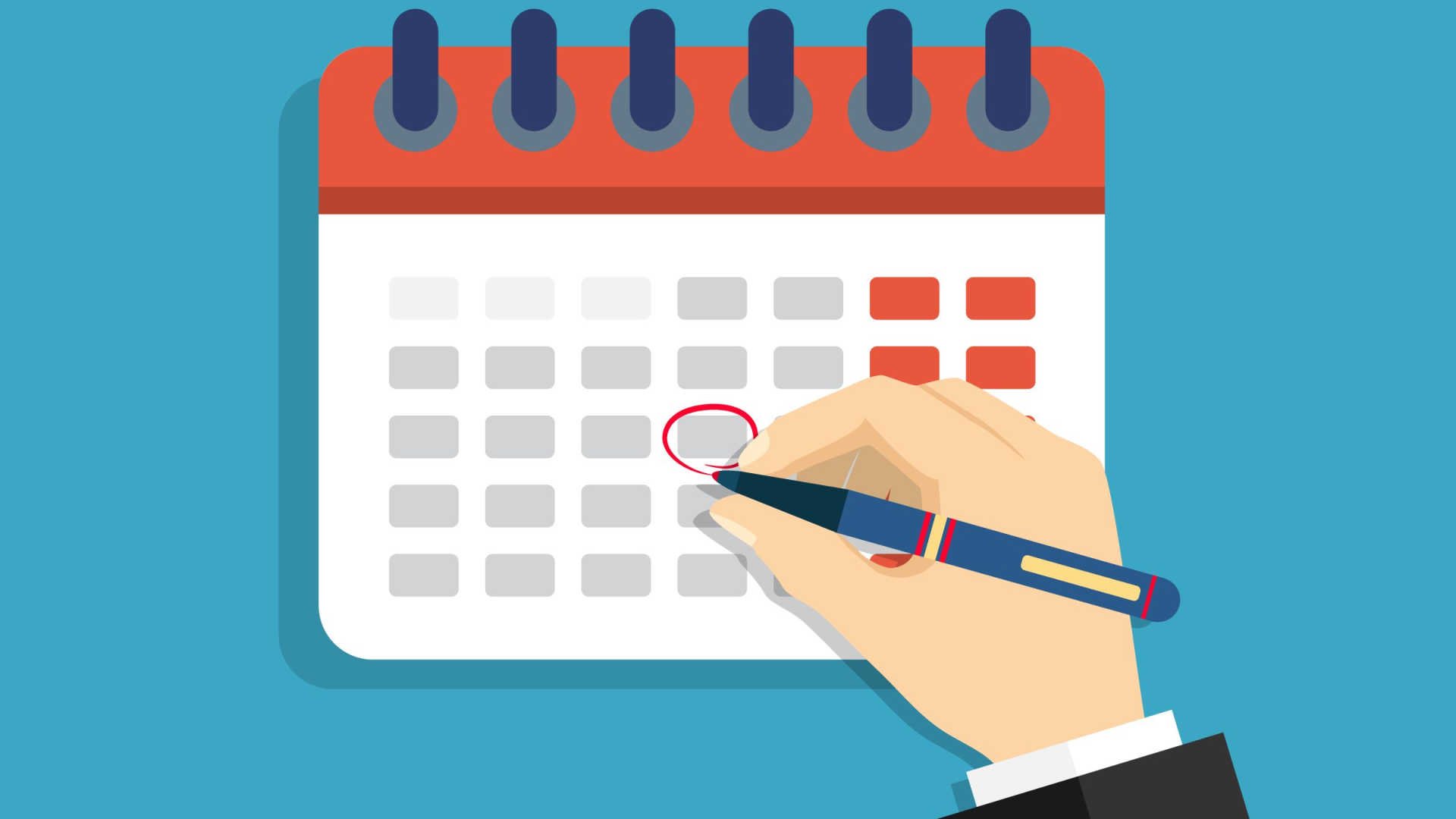 Employers subject to Affordable Care Act (ACA) reporting under Internal Revenue Code Sections 6055 or 6056 should prepare now to comply with reporting deadlines
in early 2023.

For the 2022 calendar year, covered employers must: a) furnish statements to individuals by March 2, 2023; and b) file returns with the IRS by Feb. 28, 2023 (or March 31, 2023, if filing electronically).

Penalties may apply if employers are subject to ACA reporting and fail to file returns and furnish statements by the applicable deadlines.

Note that while the annual deadline for furnishing statements to individuals is Jan. 31, the IRS finalized a 30-day automatic extension to the annual furnishing deadline. Thus, the deadline for furnishing statements to individuals for the 2022 calendar year is extended from Jan. 31, 2023, to March 2, 2023.
In addition, the IRS has provided an alternative to automatically furnishing statements to covered individuals in certain situations.