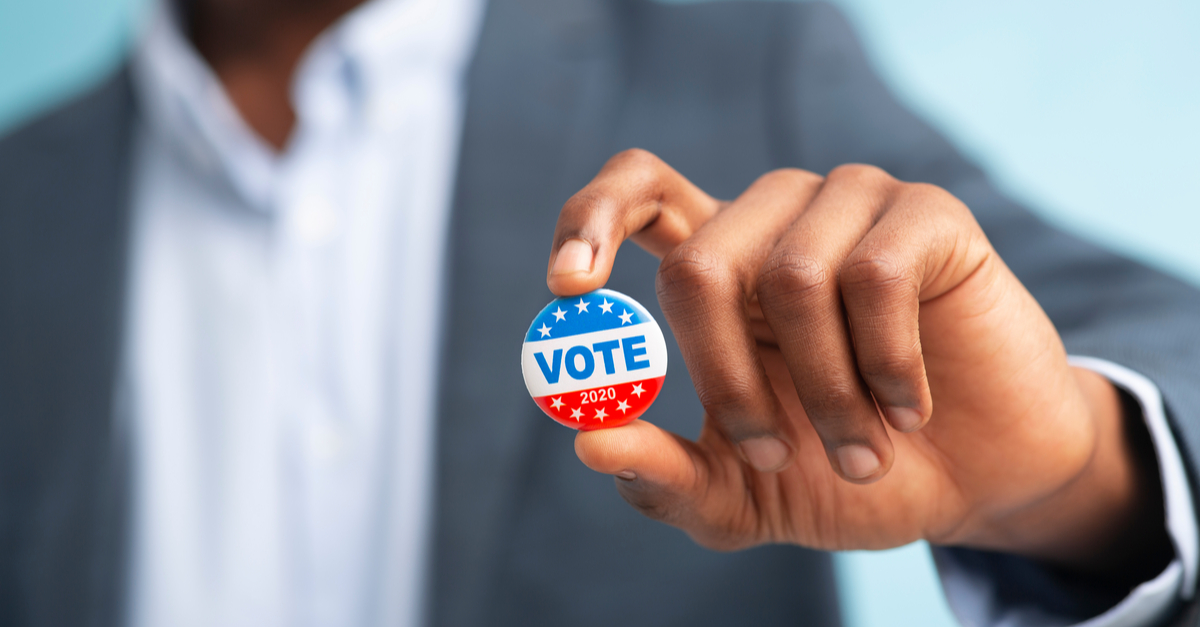 Voter turnout in the 2018 election was the highest our country has seen for a midterm election in the last century. Despite this, voter turnout in the U.S. remains lower than in other developed countries. In fact, during the past century, U.S. voter participation has hovered within a 12-percentage point range, from just under 50% in 1924 when Calvin Coolidge won, to over 61.6% in 2008, when Barack Obama won the White House.
While many factors contributed to the record rate of participation in the 2018 midterms, one notable action was that hundreds of companies, including Gap, Patagonia, and Target, encouraged their employees to vote. (Some companies even launched voting programs directed towards their consumers.)
As we've addressed in other blog posts, this dynamic of politics in the workplace requires delicate handling. After all, taking a partisan approach to civic engagement can alienate both employees and customers in today's hyper-partisan environment.
Nevertheless, a Harvard Business Review study suggests a "sweet spot" for companies who want to support the vote: being pro-democracy and pro-voter, without being partisan. Furthermore, there's evidence that companies who support and encourage political engagement derive a multitude of benefits.