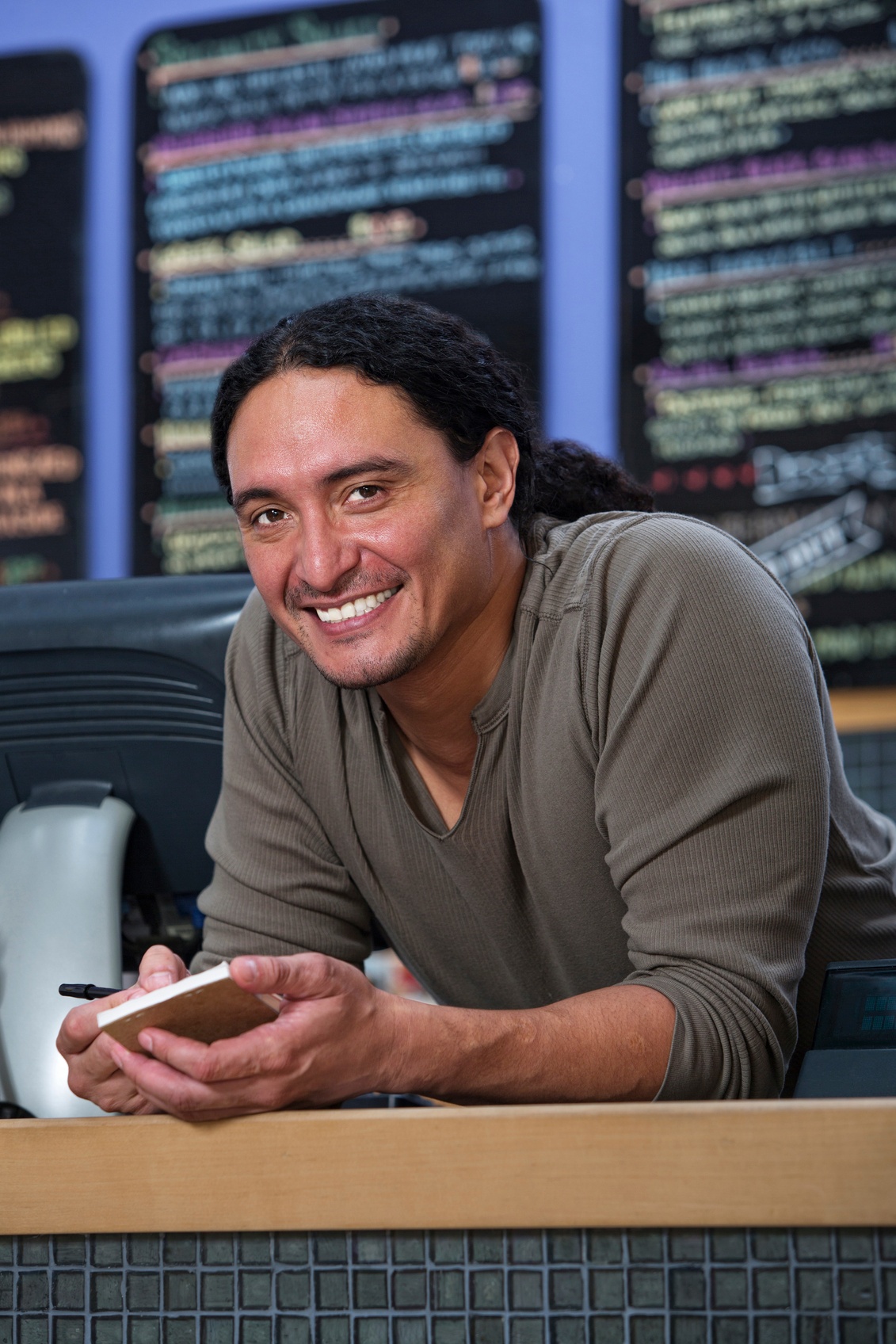 Do a Google search for recruitment and retention strategies for the Native American workforce, and you'll quickly find your research comes up short. Making up less than two percent of the workforce, this overlooked demographic suffers from unemployment rates double that of national averages.
According to U.S. News and World Report, their labor force participation rate is 61.6 percent, the lowest for all race groups. However, the reality is that Native Americans not only provide a larger workforce pool in the areas where populations are concentrated, but they bring a unique diversity unparalleled by any other group.
Many have learned to balance their tribal world with American culture. Those seeking higher education are often first in their family to do so, displaying a determination and work ethnic that would be an asset to any organization.
How can you successfully recruit and retain top Native American candidates? Below are three important employee benefit considerations for the Native American workforce.