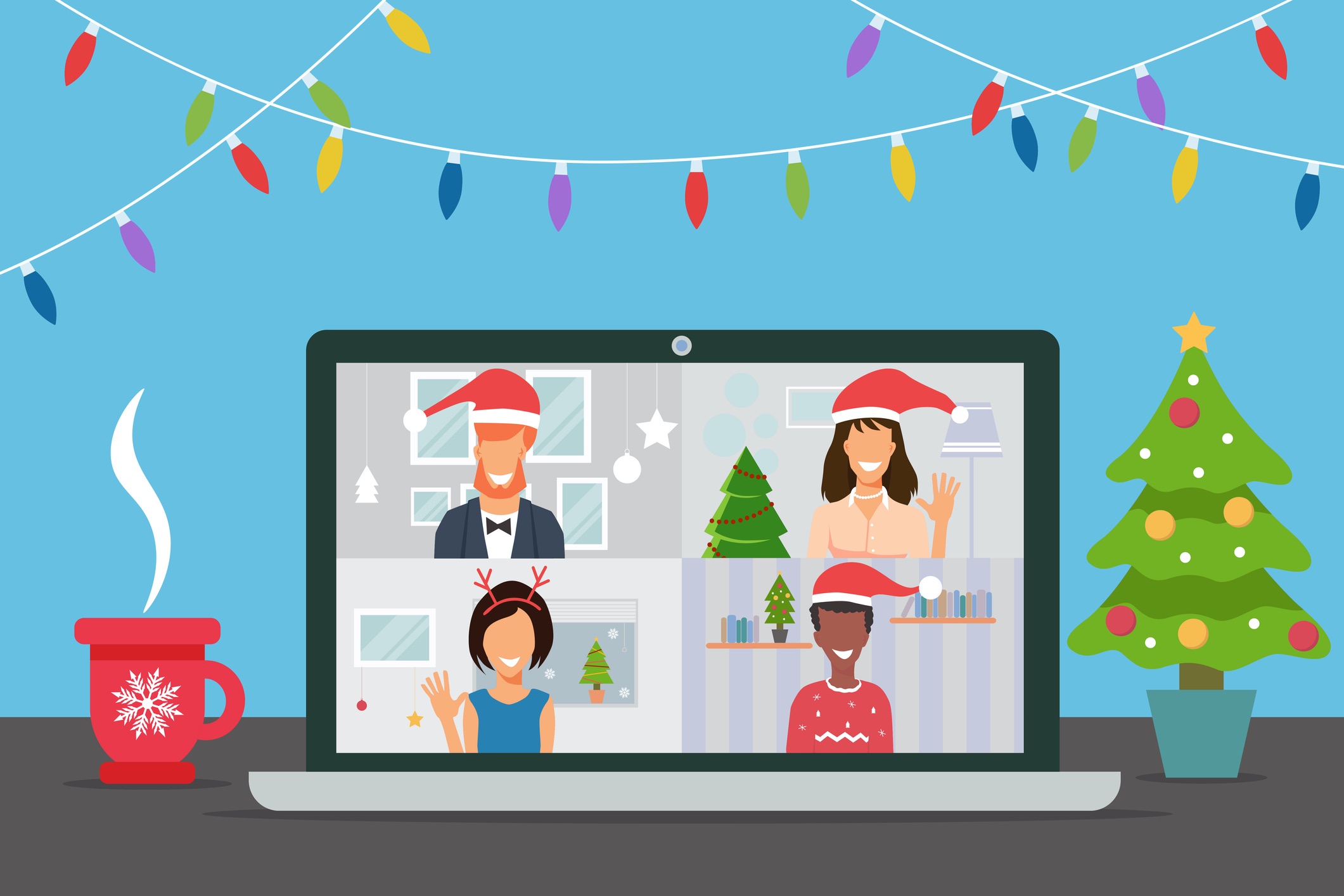 Given the tremendous challenges surrounding in-person gatherings, employers everywhere have been torn between hosting, postponing, or outright canceling their company holiday parties in the face of the COVID-19 pandemic.
In fact, according to Challenger, Gray & Christmas, a Chicago-based outsourcing firm that conducts an annual survey of workplace holiday festivities, most employers are either canceling their parties altogether or are hosting them virtually this holiday season.
Their annual survey found that only 23 percent of organizations plan to host a year-end celebration in 2020, down from 76 percent in 2019 - a decline of more than two thirds. And of companies who are planning on holding a holiday party, three out of four are doing so virtually.
Since the vast majority of companies who plan to celebrate are embracing virtual as the ideal way to save the day, here are some suggestions and ideas for your party planning committee to consider.