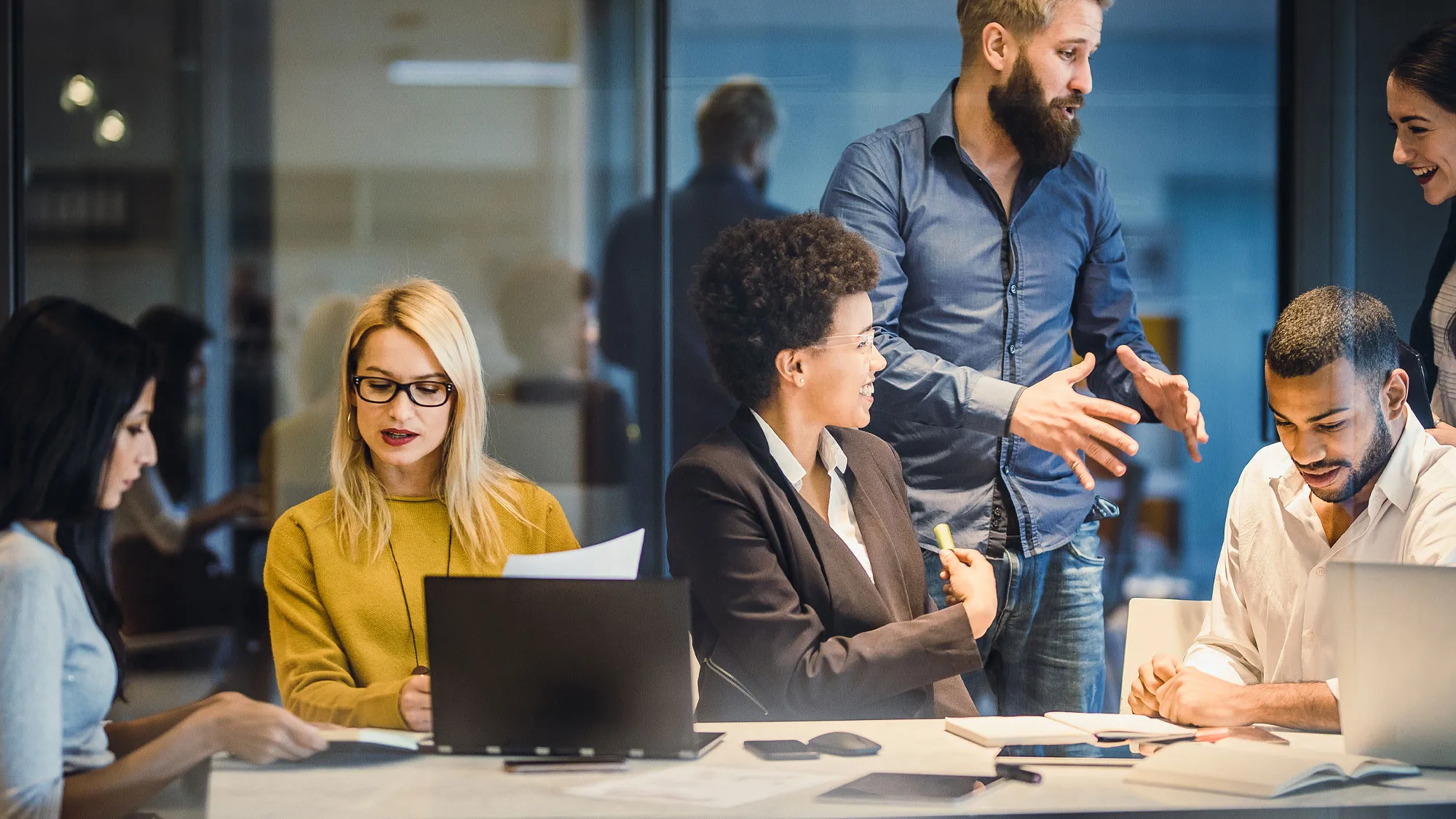 "Organizational culture" may be an overused phrase, but culture — and the employer-employee connection culture generates — has become part of recruiting, retention, and the assembling of the right benefits package to engender long-term loyalty.
How important are culture and connection within an organization? They definitely can make a major difference in candidate interest and employee satisfaction. Just consider the following;
Culture and connection are also important elements in building a benefits strategy based on Quality Employee Experiences, or QEX - a HUB International concept we've discussed in other blog posts. QEX emphasizes the experience that employees have with the organization and how benefits can improve the quality of those experiences.