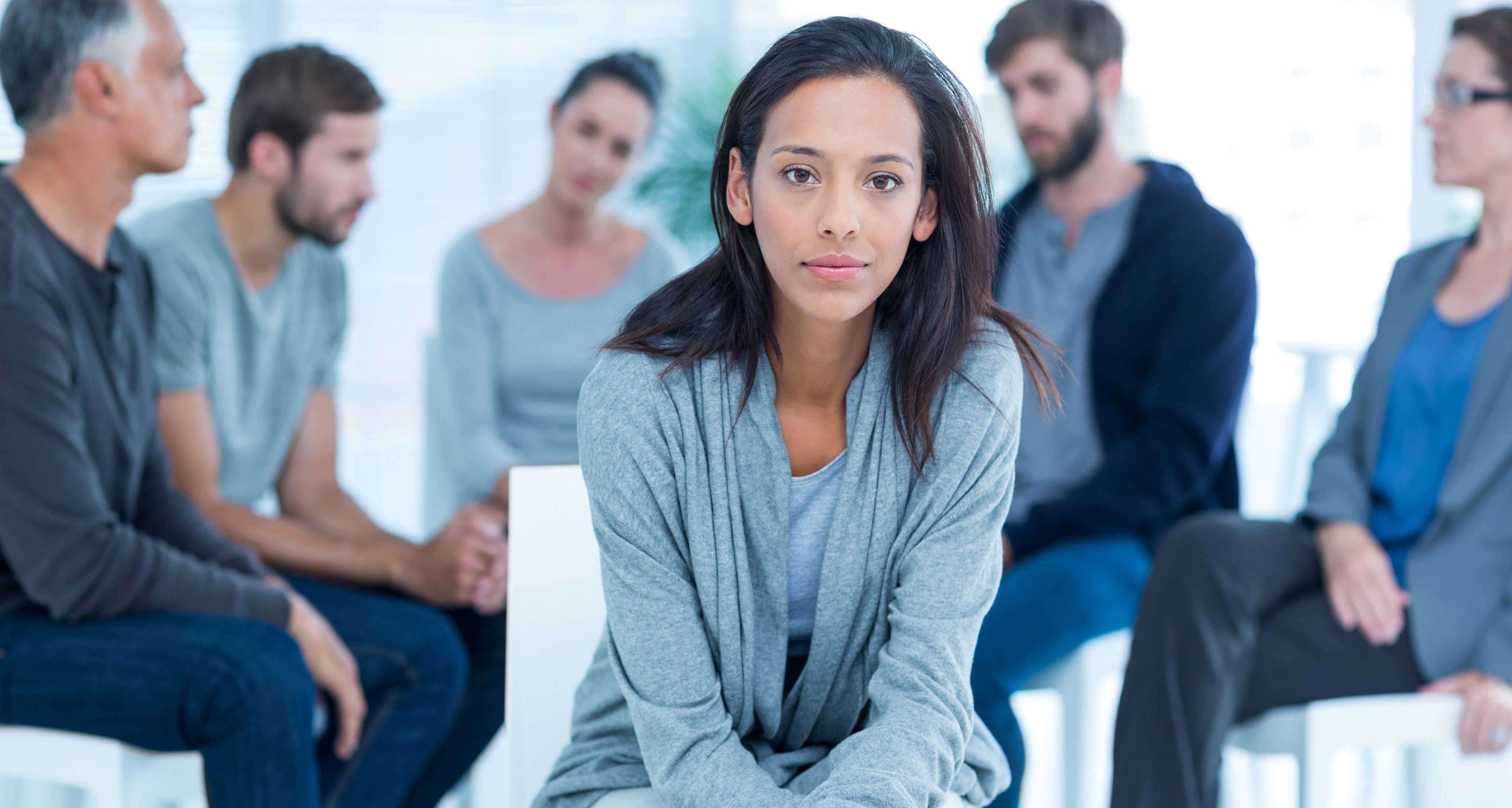 Mental health is a growing concern in the workplace. Over the past few years, many employees have experienced mental health issues, such as burnout, depression, anxiety, and substance abuse.

Employers have responded by expanding mental health benefits, including adding mental health programs, increasing schedule flexibility, offering telemedicine options for mental health, and providing more mental health education.

Despite the amplified focus on mental health, employees' mental health issues are still commonly overlooked, especially since they may not be as readily apparent as physical ailments. However, in reality, employees may sometimes be unable to work because of their mental health issues.

While employers pursue various ways to support employees struggling with mental health issues, it's also important to be aware of and offer appropriate leave under the Family and Medical Leave Act (FMLA).

The U.S. Department of Labor (DOL) recently issued a fact sheet relating to an employee's ability to use FMLA leave for their own or a family member's mental health condition.

Today we'll provide an overview of the FMLA, the DOL's guidance, FMLA assistance for employees struggling with mental health issues, and ways employers can support their employees.