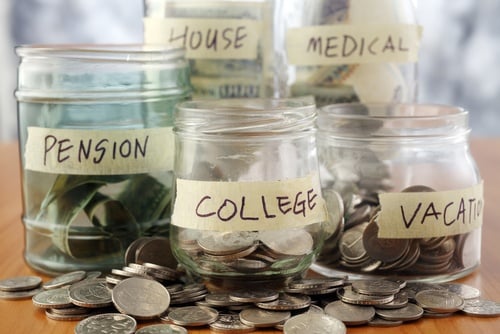 Recent news that the rising cost of healthcare in America may actually be slowing is being met with resounding elation by those looking for ways to save money on their medical insurance. For those with high deductible health plans (HDHPs) and other forms of consumer-driven healthcare, this comes as especially welcome news.
If sustained, this tempering of rising medical care costs will hopefully begin to curb an alarming trend, that being dangerous cost-avoidance practices by some covered individuals, which sometimes includes such dangerous practices as skipping medications and postponing necessary medical procedures. (Many have also skipped out on preventative care, despite the fact that most all of it is covered at 100%.) While in the short-term such actions will indeed bring down healthcare expenses, they are likely to trigger larger problems later on, which cost far more money.
There are much safer and more effective ways to curb healthcare expenses, but it takes a bit of effort and education to capitalize on them. Here are just a few we've found. Please feel free to use these money saving strategies with your workforce — and better yet — try them out yourself.