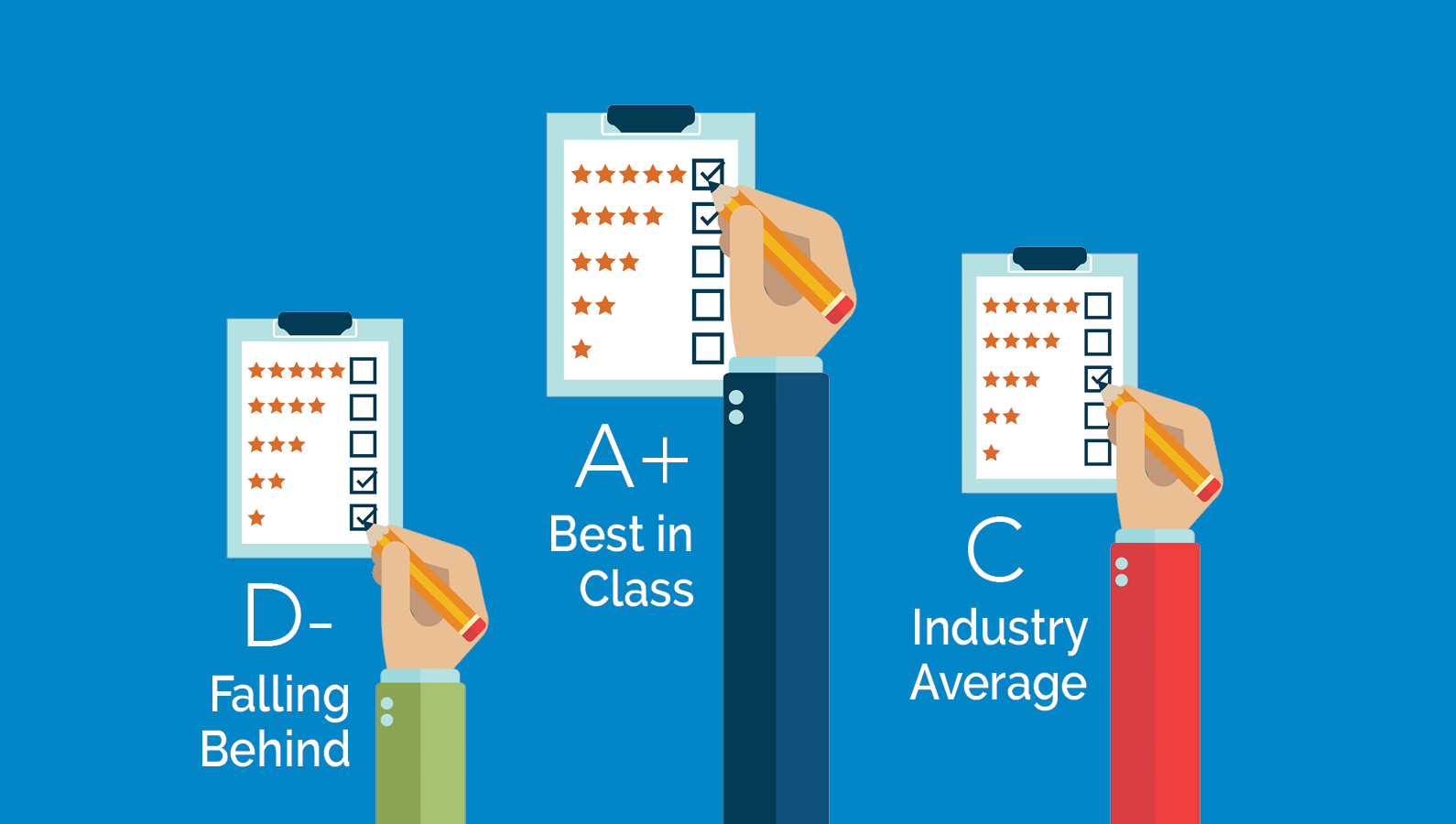 It's considered conventional wisdom that the fiercest competitors can be found in the world of professional sports. After almost 30 years working in employee benefits, I beg to differ.
Greatly exacerbated by today's low unemployment rate, the competition for talent in the business world today is as fierce as I've ever seen it, most especially in the fields of construction, dining, cybersecurity, nursing, and finance, just to name a few. Bryce Harper and Tom Brady have nothing on today's business professionals in charge of talent acquisition.
As if competing for customers wasn't enough, companies often compete against each other for the same pool of talent, whether that be within specialized industries or simply within an overlapping geographic region.
In the quest to attract the best talent, employee benefits benchmarking is crucial. This practice allows employers to gauge their organization's position in terms of benefits versus the competition. Some companies regularly conduct benchmarking as part of a strategy of good governance, while others perform benchmarking in response to something specific, such as an acquisition, the need to fill a specific role, or the launch of a new division.
Introducing Our New Partnership & Benchmarking Study
This year the JP Griffin Group joined with United Benefits Advisors to produce the nation's largest independent health plan benchmarking survey. In doing so, we've created the most comprehensive source of reliable benchmarking data for employers of all sizes.