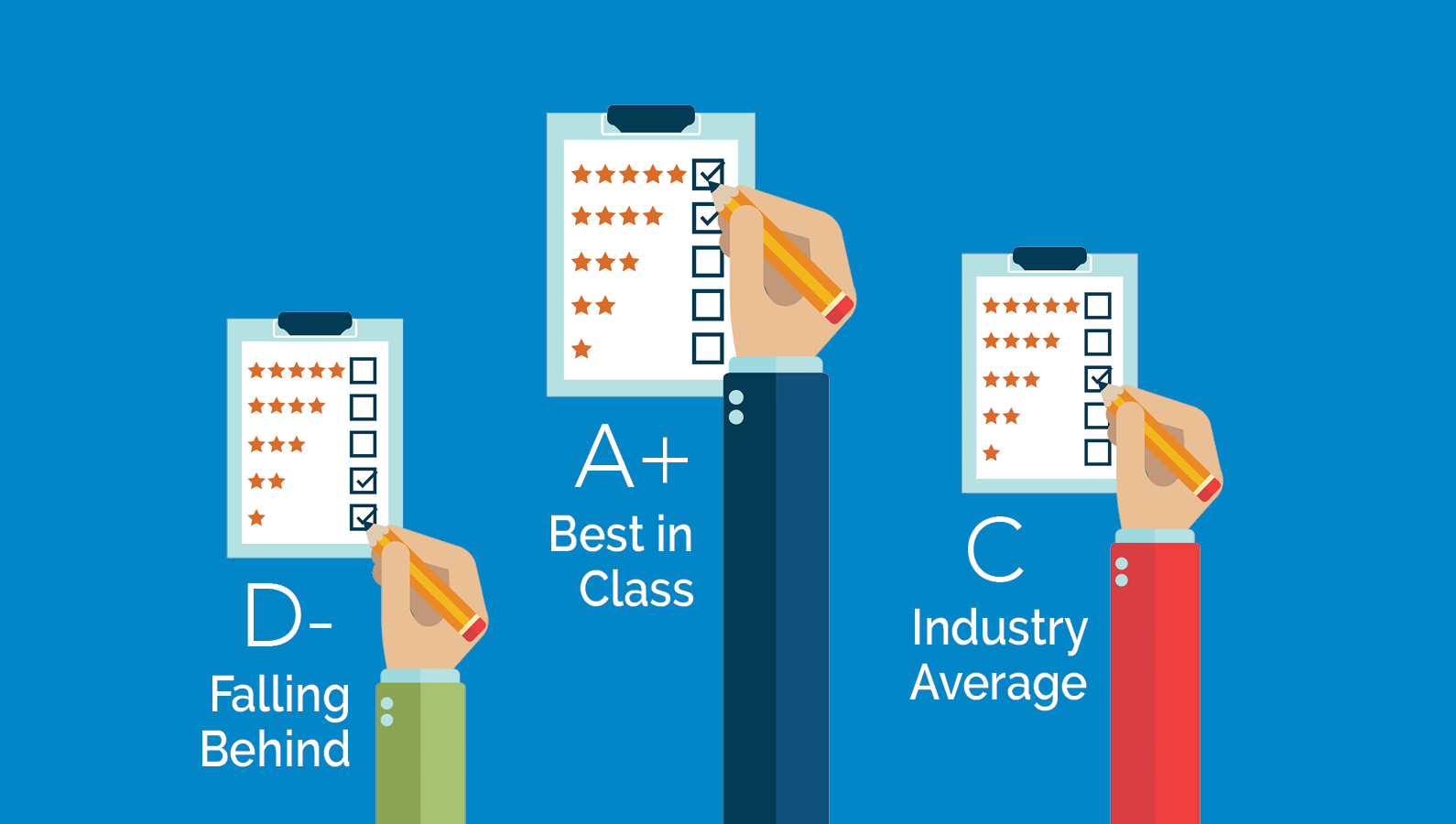 For the past 15 years United Benefit Advisors® (UBA), of whom JP Griffin Group is a proud member, has surveyed thousands of employers across the nation regarding their health plan offerings, their ongoing plan decisions in the face of significant legislative and marketplace changes, and the impact of these changes on their employees and businesses.
The UBA Health Plan Survey has become the nation's largest independent health plan benchmarking survey and the most comprehensive source of reliable benchmarking data for employers.
In fact, UBA's survey is nearly three times larger than the nations' next two largest health plan benchmarking surveys combined. The resulting volume of data provides employers of all sizes more detailed—and therefore more meaningful—benchmarks and trends than any other source.
UBA recently released its 2020 Employee Benefits Health Plan Survey. This year's survey aggregates inputs from over 11,788 employers, 21,980 health plans, and 1.3 million nationwide employees.
The scope of this year's survey allows regional, industry-specific, and employee size differentials to emerge from the data. In addition, the large number of plans represented allows for both a broader range of categories by plan type than traditionally reported, and a larger number of respondents in each category.