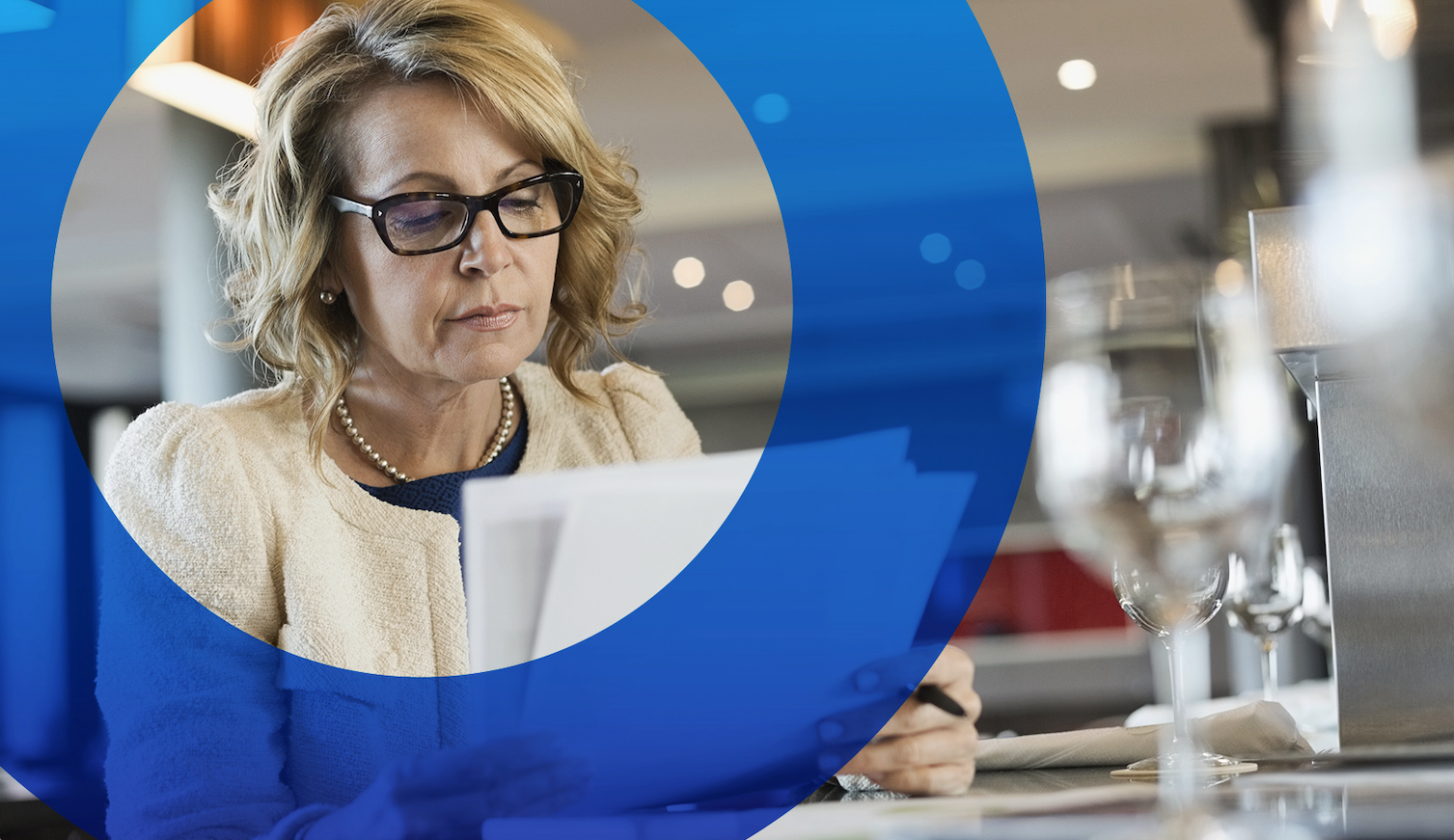 A growing number of employers are currently experiencing a rise in catastrophic health claims, largely due to medical and pharmaceutical advances (e.g., specialty drugs and cell and gene therapies).

In the past, employers have expanded cost-sharing methods to reign in rising health expenses, such as offering high deductible health plans, but today's employers are hesitant to shift costs onto employees amid the tight labor market.

As a result, many employers with self-funded health plans are actively looking for impactful mitigation strategies. One of the most common strategies is purchasing aggregate stop-loss insurance to help cover catastrophic health claims.