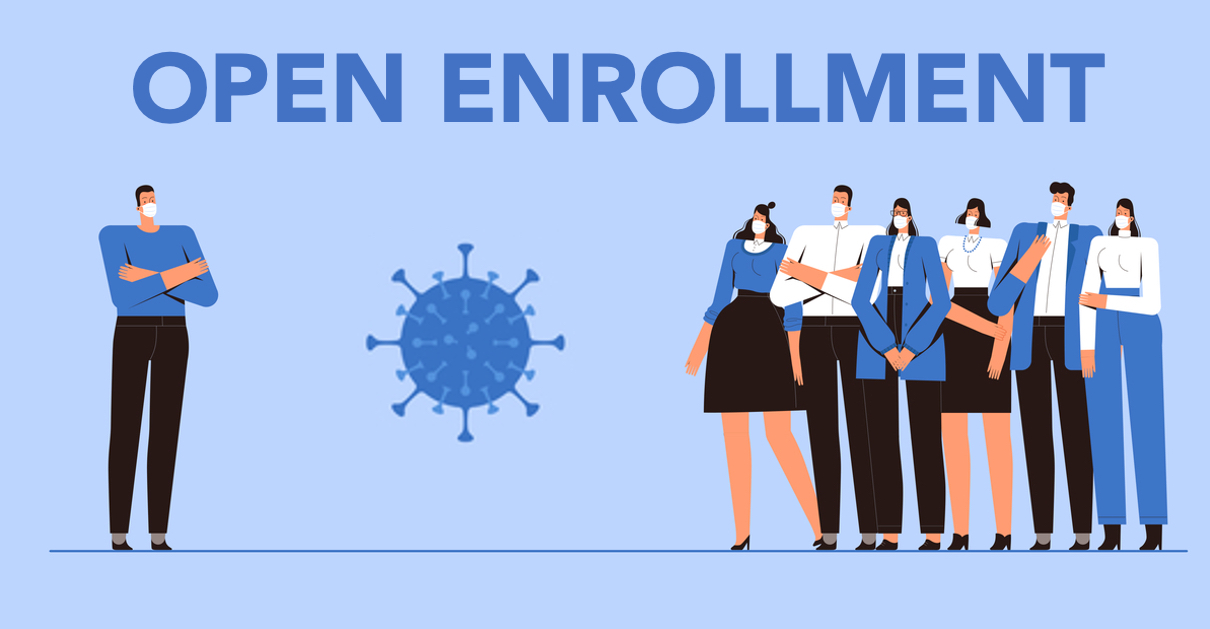 Fall is just around the corner, which also means we're about to enter an employee benefits open enrollment season like no other that has come before. Many organizations are still operating fully remote. Others are still trying their best to reopen as safely as possible amid mixed messages and fluid guidelines from state and local governments.

Suffice to say, open enrollment planning is the last thing on anyone's mind, except that is, for your employees, who are more concerned than ever about having the right coverage and savings options in place during these uncertain times.

Procrastinating or allowing yourself to get too distracted from benefit decisions and enrollment planning is a recipe for disaster, given what's at stake this open enrollment season.

Here's what we're seeing out there and our advice on how best to prepare for open enrollment.