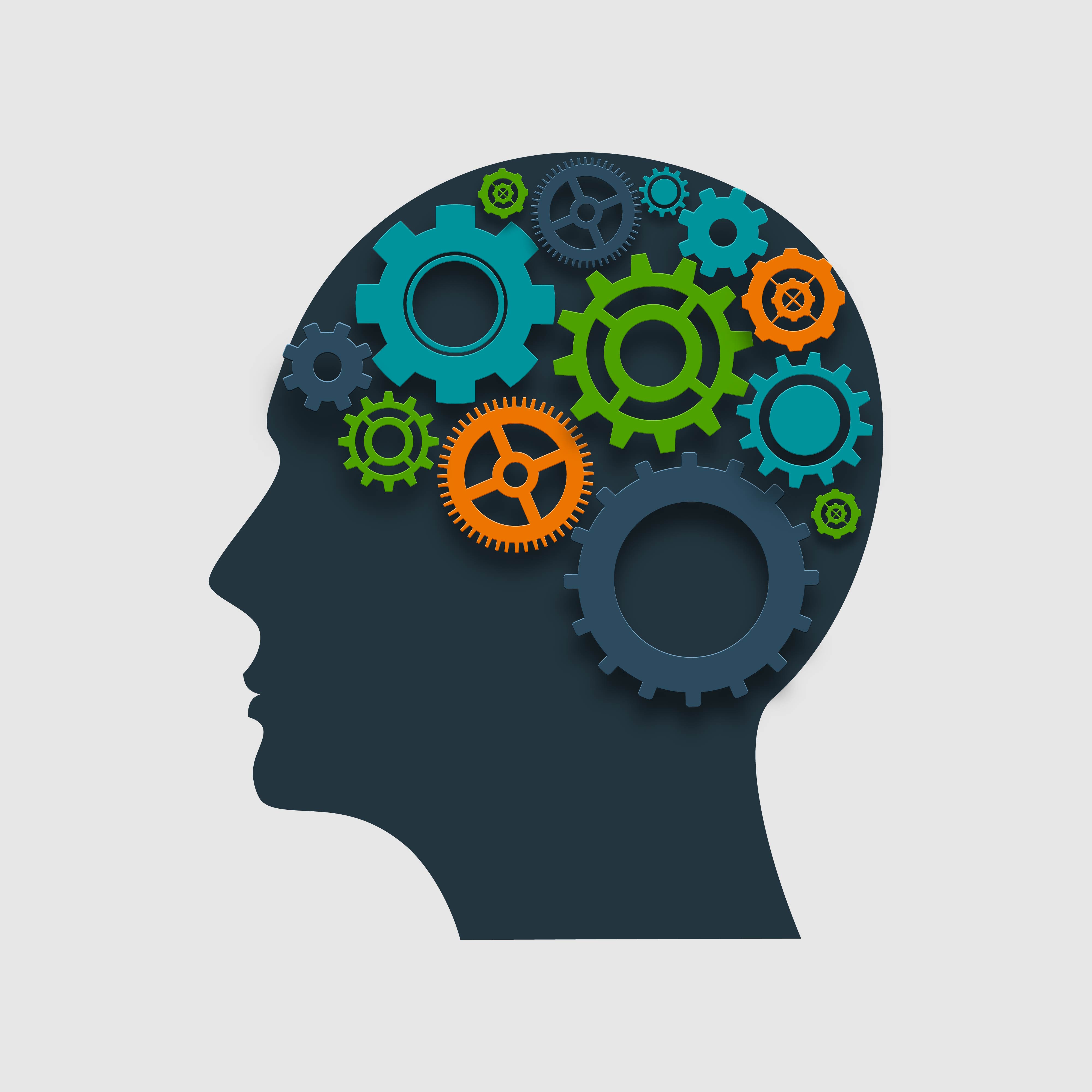 So what exactly is behavioral economics and why is it a useful tool for motivating behaviors?
Behavioral economics is the use of psychological, social, cognitive, or emotional factors to influence a person's behavior when it comes to making economical decisions.
An excellent example of this in workforce wellness is when employers use incentives to encourage or discourage a specific thought or action.

In a blog post earlier this year, Compensation Cafe used smoking as an example of a behavior that many employers may want to discourage, since it's both unhealthy and disruptive. The challenge is doing so in an effective and non-offensive manner.
The following are five different types of behavioral economics to facilitate change, using smoking cessation as an example.