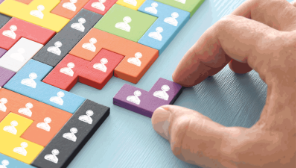 HR professionals know the value of staying connected and informed better than almost anyone else in the workplace.
Often asked to stretch resources and "make do" with limited budgets, HR professionals have learned to survive by being resourceful and self-sufficient.
Life-long learners at heart, those who work in the field of human resources often tap into the wide range of information resources now available at their fingertips, thanks to the internet.
As follow-up to a blog post we published last year, "Best Twitter Hashtags for HR Directors to Follow", here are some of our favorite resources beyond Twitter, spanning associations, books, podcasts and blogs.