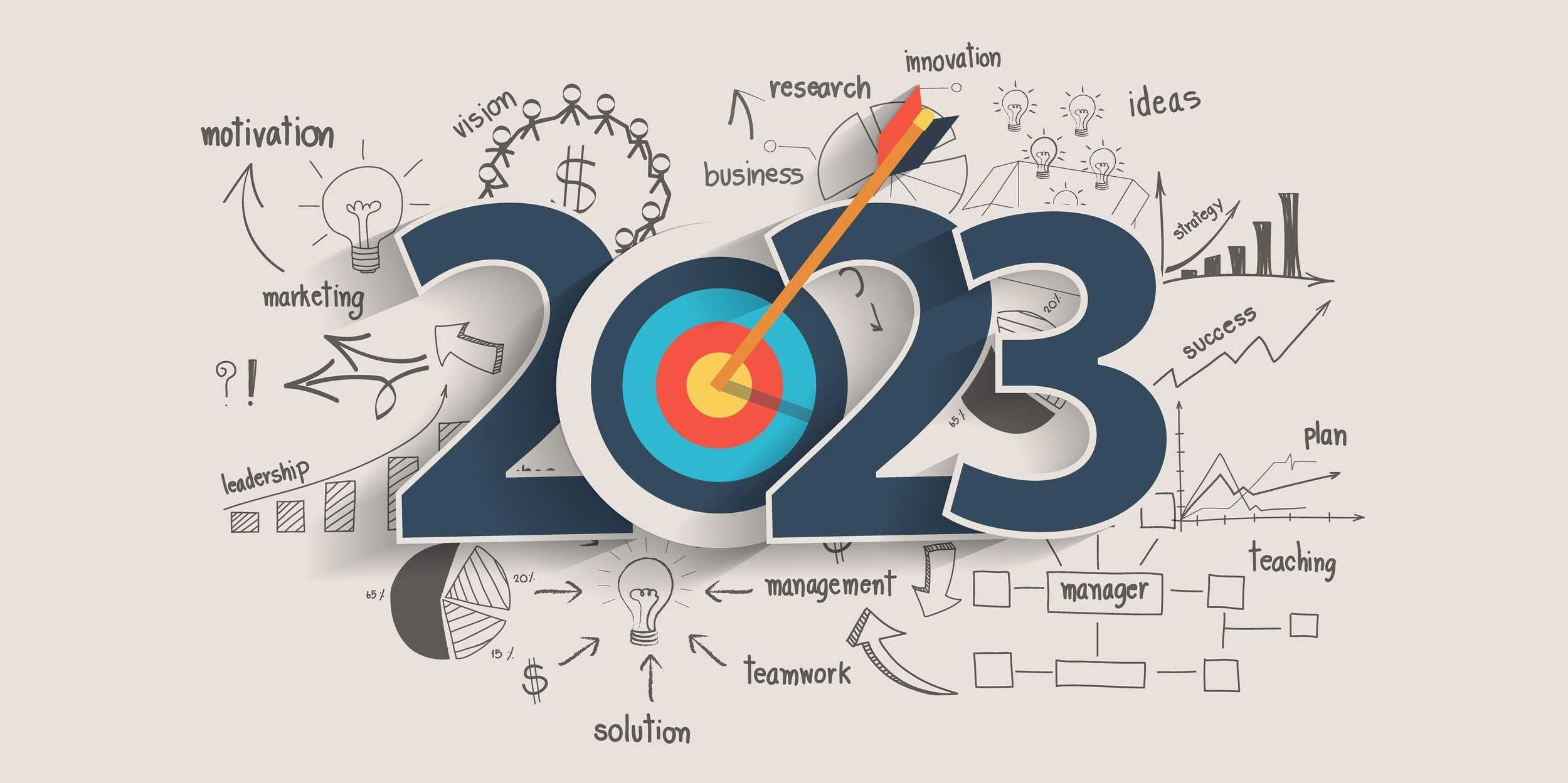 Just as HR professionals quickly adapted to changes at the height of the pandemic, they must now adapt and respond to today's evolving expectations of organizations and employees alike.

As such, savvy HR leaders and professionals will approach 2023 with human-centric strategies that holistically support and benefit workers. Organizations will benefit from putting people first and listening to what their people need.

Today we'll highlight six HR trends to follow in 2023.