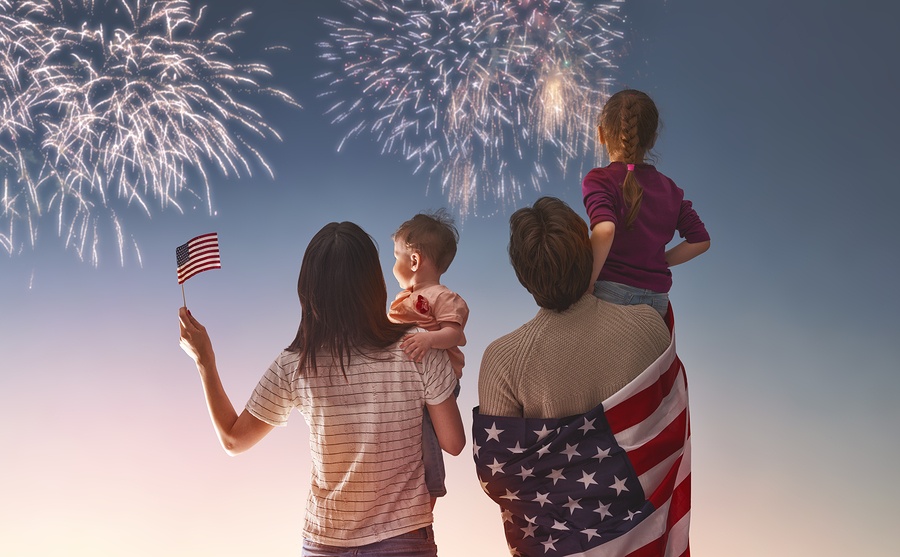 Many employees feel like they have to check-in with work even when they're supposed to be enjoying paid time off. More often than not, this is a cultural issue within a company.
Supervisors might be checking-in and sending emails in the evening or on weekends. This leads their direct reports to believe they need to respond immediately, and they may even start adopting these behaviors themselves.
Yet, research has shown time and time again that workers need frequent breaks and unfortunately, Americans leave a lot of that paid time off on the table every year. It might seem like workers would be more productive if they aren't using all their vacation time, but in reality, skipping our vacations actually makes us less productive. To keep employees operating in top shape, we need to encourage them to enjoy their downtime — and perhaps it's fitting to begin with the July 4th holiday. Here are 5 ways to encourage employees to enjoy their independence...and their paid time off this weekend.