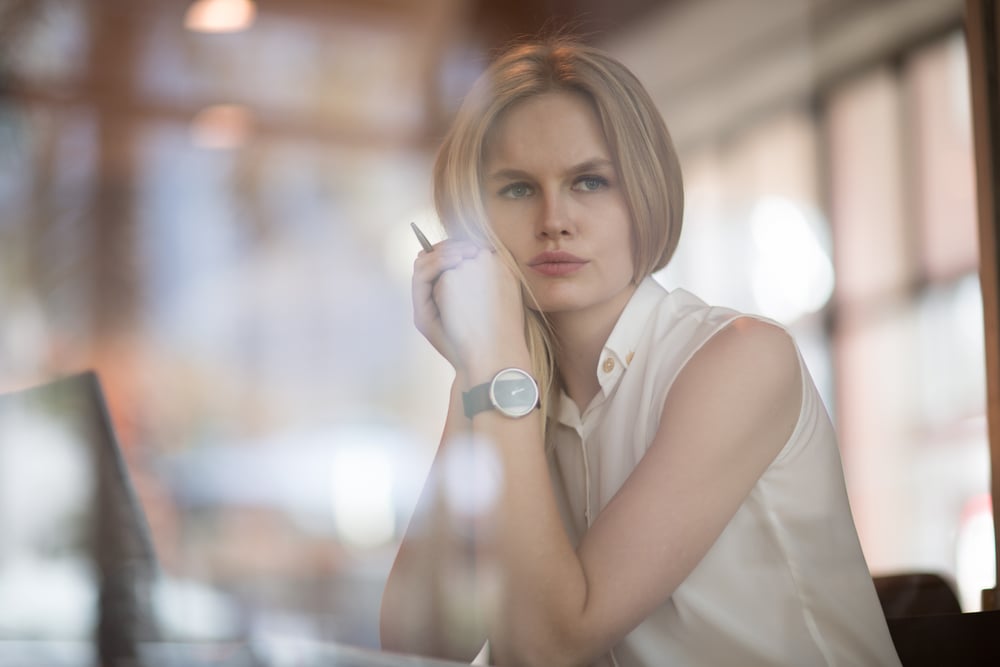 Similar to Quiet Quitting, Bare Minimum Mondays is a trend entailing employees prioritizing their work-life balance and mental health by doing the least amount of work possible on Mondays in the hopes of avoiding burnout during the rest of the week.

The practice is generally in response to underlying issues, such as lack of engagement and stress. It's essential for employers to understand this trend so they know how to support employees' well-being and, in turn, reap the benefits of a healthy workforce.

Today we'll explain Bare Minimum Mondays and the reasons behind what's possibly driving this trend. We'll also provide guidance on how employers can use this trend as an opportunity to understand and meet employee needs.