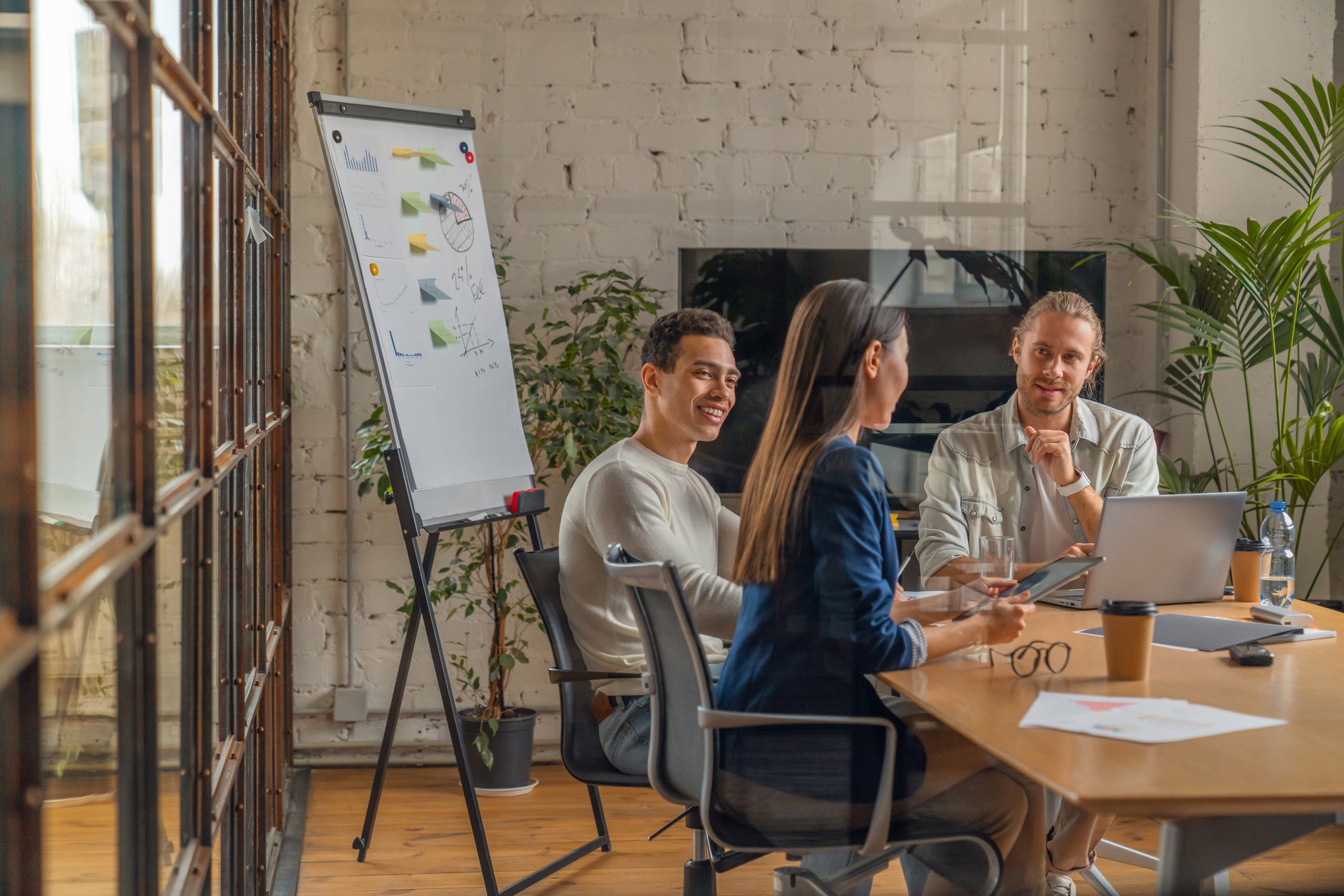 Crafting an employee benefits program for your workforce can be a daunting task, not to mention a great deal of work that often falls outside an employer's area of expertise. After all, we don't meet many small to midsize business owners who cherish having to become experts in human resources and employee benefits.
This is precisely why most companies (even and especially large ones), lean on outside resources and subject matter experts for assistance with their employee benefits program.
While some very small businesses bundle the procurement of benefits with their payroll provider or property/casualty broker (a practice we'd strongly recommend against - and a topic for a future blog post) most businesses elicit the assistance of a professionally licensed and trained employee benefits expert.
There's only one problem: most HR professionals are confused as to whether they need an employee benefits broker, an employee benefits consultant, or an employee benefits advisor. Many are also unclear of the difference between these professionals - and many wrongly assume it's just merely semantics.