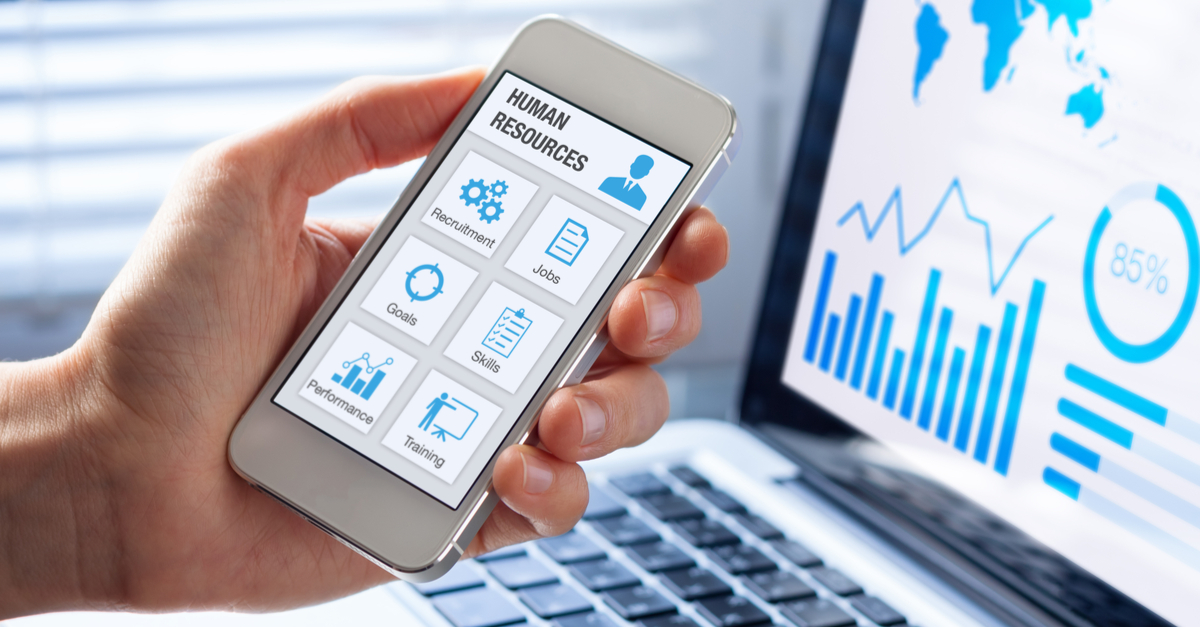 With the pandemic entering its second year, many organizations have adopted remote work as part of their everyday business operations. Many employers plan to continue this practice, in whole or in part, once the pandemic subsidies.
The sustainability of this practice is putting increased pressure on organizations to optimize their remote technology solutions for collaboration, communication, monitoring, security, and performance evaluation when working from a distance.
Of course, applying technical solutions to workplace challenges is nothing new for HR. For almost two decades, technological innovations have helped HR departments become far more efficient, eliminating redundancies while vastly improving data integrity.
By automating a wide range of time-consuming business functions, HR professionals have been liberated to shift their focus from rote administrative tasks to high-impact tasks like strategy, employee engagement, and change management.
In fact, according to PwC's 2020 Human Resources Technology Survey, the core issues driving HR technology decisions today include:
Finding, attracting, and retaining talent

Developing people to reach their full potential

Improving the employee experience

Creating collaborative work environments

Workforce planning

Ensuring employee well-being, diversity, and inclusivity
With HR technology solutions in abundance to help enhance the overall employee experience, transform businesses, and assist organizations responding to change, here are five HR technology trends to watch for in 2021.