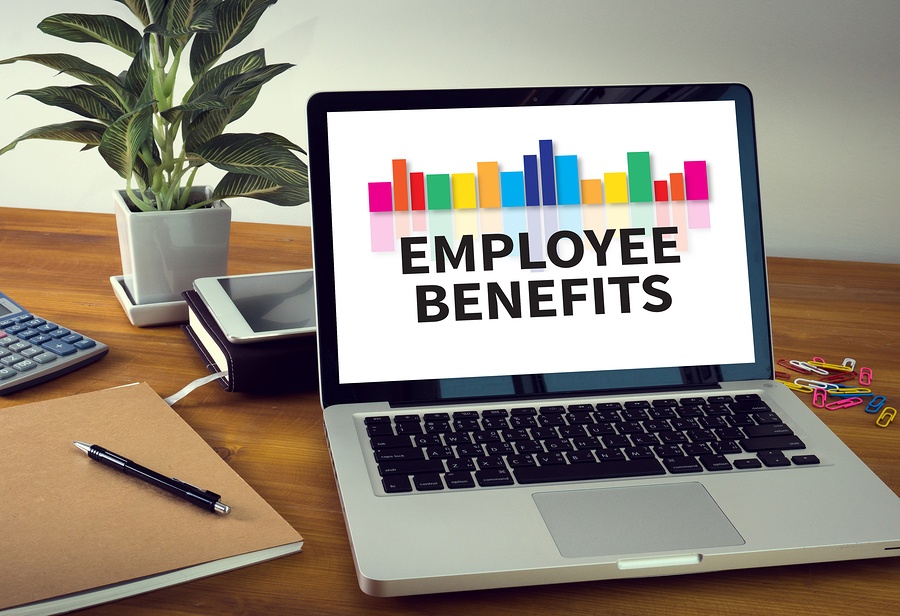 Some employers choose to take on employee benefits administration with paper forms and spreadsheets, thinking they'll save money. They see the cost of online automation, coupled with the monthly commitment — usually per employee, per month (PEPM) — and find it hard to believe the benefits of the software would be worth the investment. It's true that employee benefits administration software is not free, but the benefits of automation far outweigh the cost.
The reality of the situation is that regulation complications, paperwork, and human error end up costing employers far more time than it's worth. And of course, that doesn't include the fines your business could incur as a result.
Here are six ways leveraging employee benefits administration software with automation can save you time and money.
1. Increased Efficiency for Both Employer and Employee
Automated employee benefits administration increases efficiency for both the administrator, and your employees who use it. Regardless of the task you are trying to complete, it will, in short order, take less time when it's automated as opposed to old-fashioned spreadsheets, or worse, paper.
Many companies still have employees fill out paper forms, which an HR director or assistant then has to manually enter into a payroll system, an HR system, and the health insurance system. What took two or three people to accomplish could have taken one — the employee — if an employee benefits administration software was used.
With well-organized systems, all of those different parts talk to each other and disperse the information where it needs to go, which means you get to focus on real work instead of paperwork.
---
Discover how our platform-agnostic approach to automation transformation provides the confidence our clients demand when implementing the perfect platform for any enterprise. Click here to learn more.
---