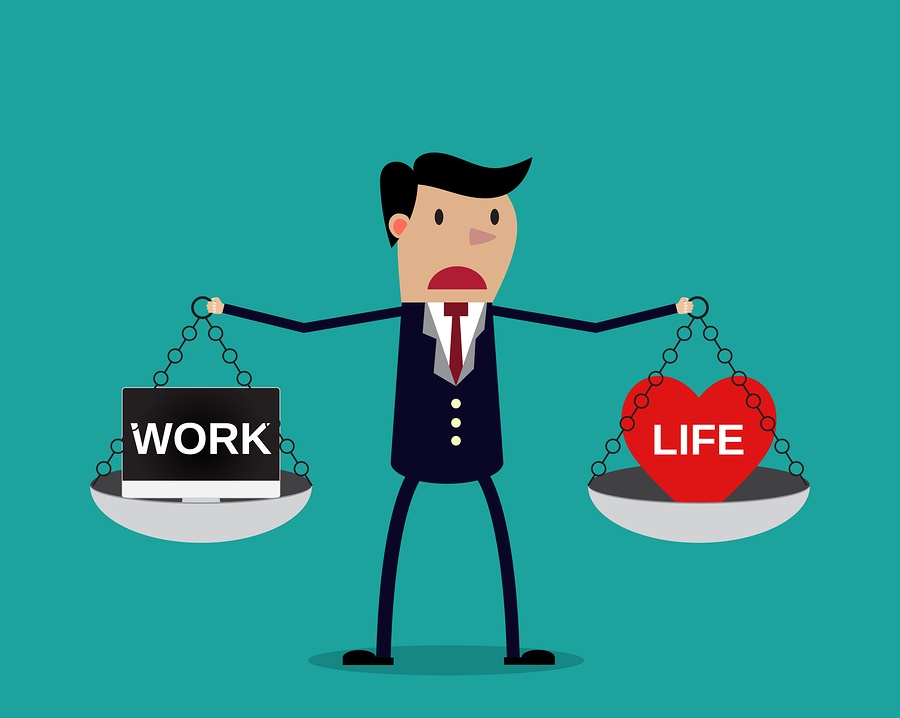 The term "work-life balance" has gotten quite a bit of buzz in recent years, thanks in part to the new priorities millennials are bringing to the workplace. This idea captures the desire to work and grow in a career, but also the desire to enjoy one's life outside of work — with the goal of creating a meaningful sense of balance between the two.
However, it's not just millennials who crave a healthy balance between their working lives and time spent outside the office.
The workforce is currently juggling three different generations (not including the bookend demographic groups of Generation Z and The Silent Generation) who view the working world in different ways. It's important to define what "work-life balance" truly means to each of them, as it may change how employers can effectively motivate employees.