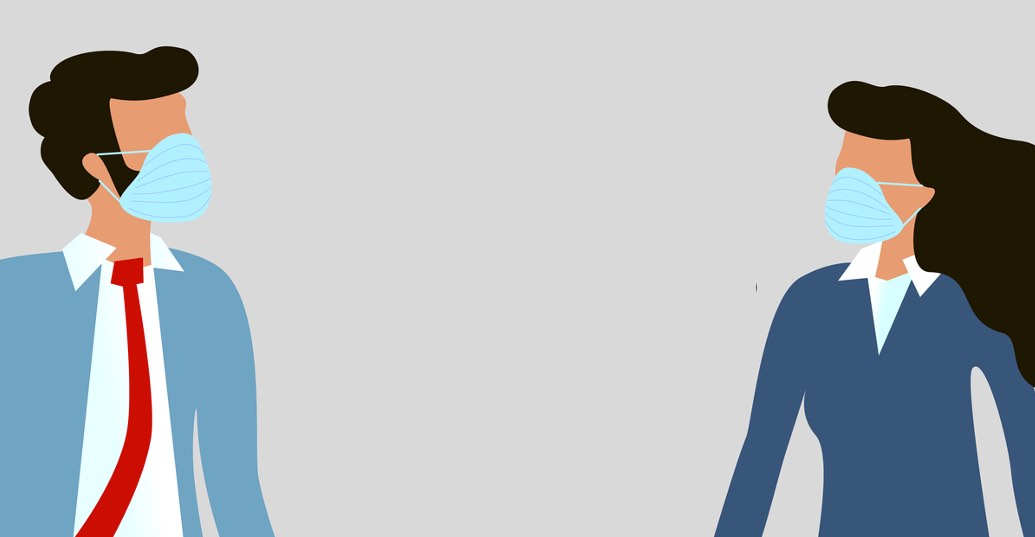 Yesterday, the Equal Employment Opportunity Commission (EEOC) issued their seventh update to nearly 50 FAQs they have been publishing since March 18th, addressing how employers should comply with the Americans with Disabilities Act (ADA) while also observing all applicable emergency workplace safety guidelines during the coronavirus pandemic.

While their latest update primarily addresses antibody testing, the guidance, in its entirety, is quite informative, so much so that we wanted to share it here.

While it's a good idea for every employer to follow the CDC's latest guidelines for maintaining workplace safety, only employers with 15 or more employees are subject to the ADA (though smaller employers may be subject to similar rules under applicable state or local laws.)
Regardless, even smaller employers can benefit from the guidance provided in these EEOC FAQs about ADA compliance.