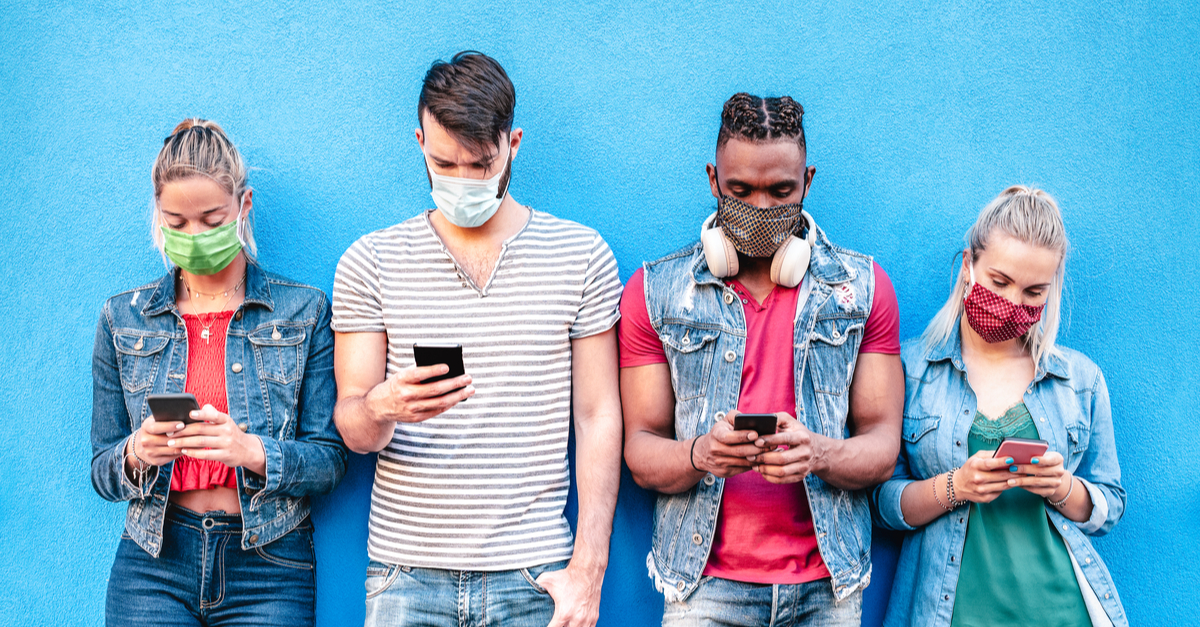 A global pandemic. Social unrest. A presidential election. Now a Supreme Court confirmation. A perfect storm if ever there was one. Never before have I seen the country so divided over such a confluence of events, and never before have I seen such tremendous stress placed upon our collective workplace and individual mental health. I see it in my family, my friends, my neighbors, and even my employees.
With this in mind, I sat down over the weekend to watch a new Netflix documentary called The Social Dilemma. Frequent readers of this blog know that I've never really used it in the past to recommend a particular piece of media, except for some excellent Ted Talks related to the workplace and others tangentially related to employee benefits.
Nevertheless, I found The Social Dilemma so riveting, so concerning, and so timely, that I feel compelled to recommend that everyone sit down with their families and watch this film. In fact, I'm asking my entire workforce to do just the same.
This documentary cuts between "conscientious Silicon Valley defectors" from Facebook, Instagram, Twitter, and Google to sound the alarm about the incursion of data mining and manipulative technology into our social lives and beyond.