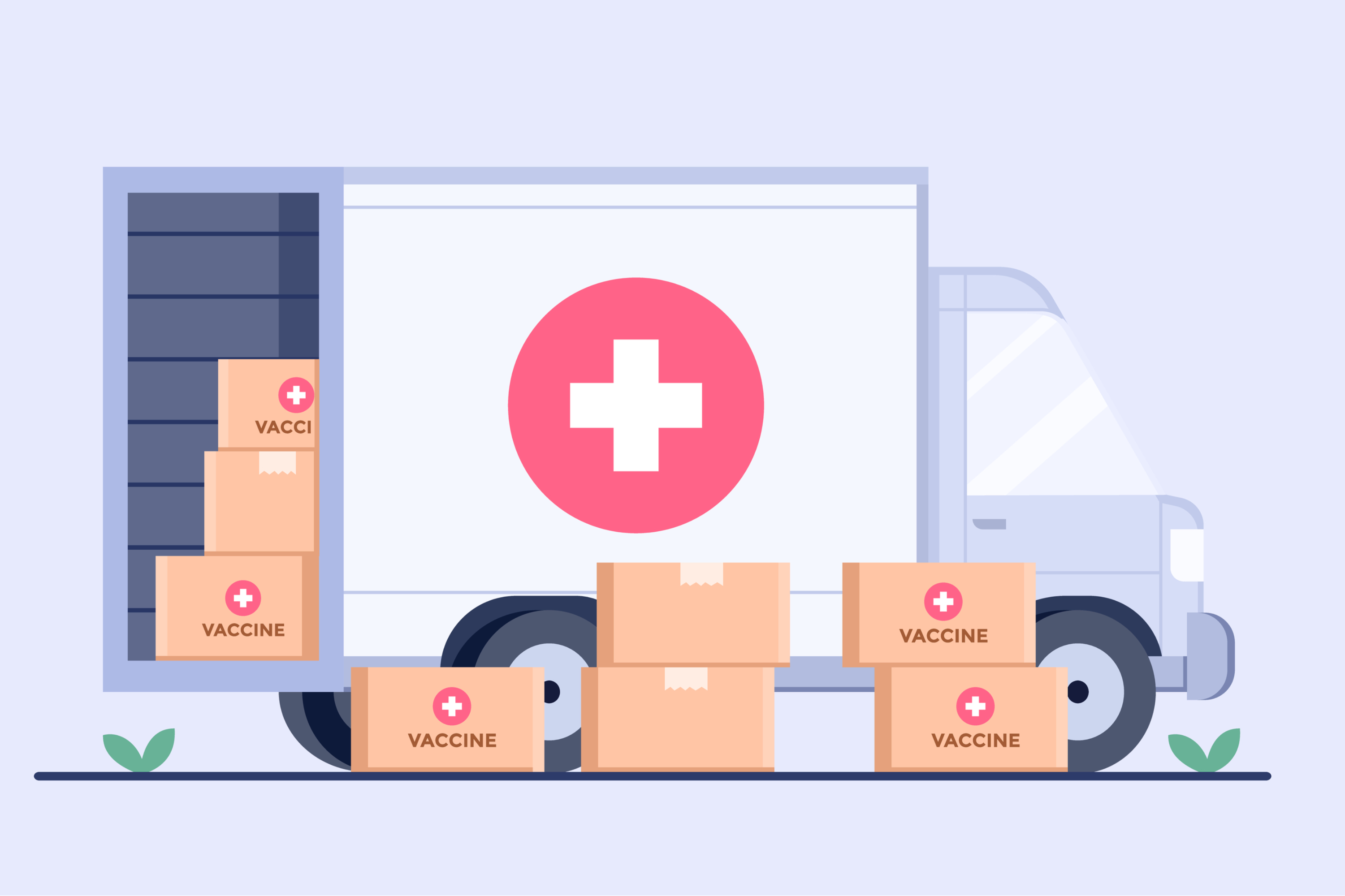 Almost half of Americans state they will not get vaccinated against the COVID-19 coronavirus – at least not right away. Some of this stems from the speed at which the vaccines are being developed, but also from a segment of the population that has always been suspicious of any vaccines (so-called anti-vaxxers).
The possibility that large swaths of the U.S. population may refuse or delay getting any one of the COVID-19 vaccines presents a serious challenge to the nation's health and the health of our business economy.
Employers are in a unique position to help propel vaccinations, accelerating the country towards the 75% vaccination target that has been cited by top infectious disease experts as being required to fully eliminate the need for social distancing.
Company leaders find themselves in this unique position because it's widely believed that they can, in most cases, legally compel their employees to get vaccinated, making it compulsory and a requirement for returning to work.
Now just because something can be done doesn't necessarily mean it should be done. There are persuasive arguments to be made on both sides of the issue. There are also some exceptions to consider, and some basic questions to be answered, such as where to even start among the workforce. We'll do our best to answer a few of these questions today.