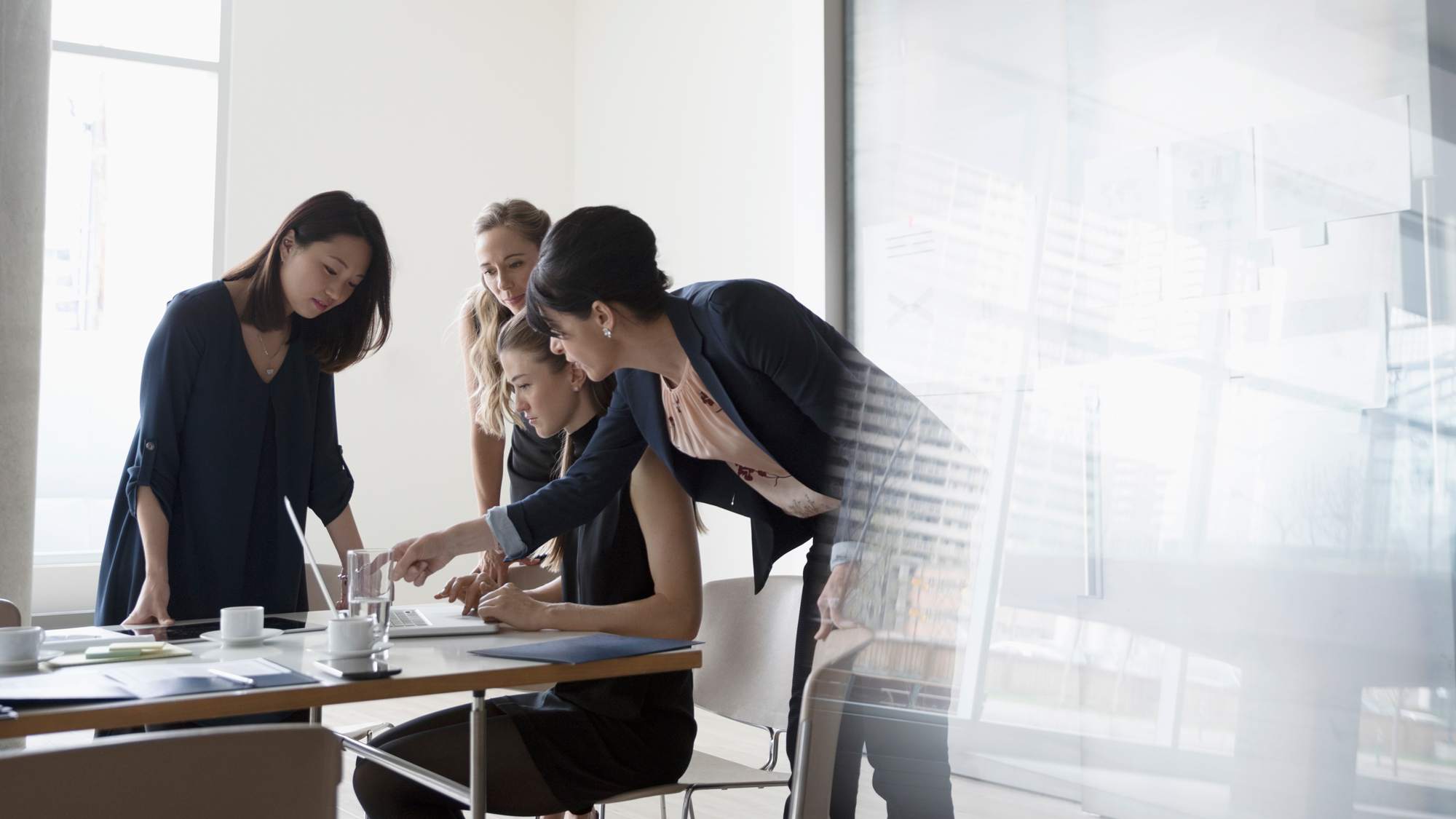 Employers of every size continue to struggle with the rising costs of healthcare, which ultimately increases the cost of medical premiums for everyone.
While employers have traditionally worried about large medical claims, the growing popularity of exorbitantly-priced specialty drugs is creating an entirely new category of potentially catastrophic healthcare spend.
In fact, after raising the prices of more than 1,400 prescription drugs in 2022, pharmaceutical companies started 2023 off with a 5% increase for more than 450 medications. Add to that considerable pipeline of new medicines to treat specialty diseases, including gene cell therapies, RNA therapies, immuno-oncology treatments, etc., and you have a recipe for disaster.

One solution means looking inward: transitioning from the fully funded model of healthcare benefits to self-funded health plans featuring stop-loss insurance. Stop-loss insurance is essential for a self-funded plan because it enables an employer to cap medical claims expenses at a specific amount.