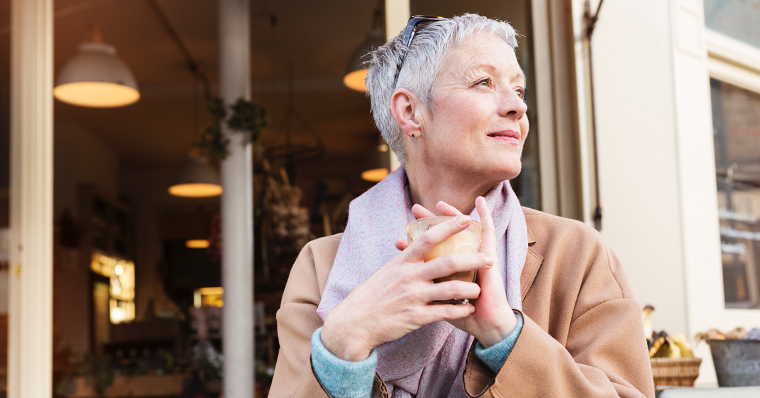 Historically speaking, retirees have typically relied on three primary tools to help them prepare for retirement: pension plans, Social Security, and defined contribution plans, like 401(k) plans.

That's no longer the case. Pension plans are virtually non-existent, falling from nearly half of private sector participation in the mid-1980s to less than 15% today.

As for Social Security, while it still provides the vast majority (90%) of income for nearly a quarter of retirees, the trust fund is facing a historic deficit, and without intervention, it will be depleted by the mid-2030s.
LAWMAKERS ARE STEPPING IN
Faced with these obstacles, lawmakers are turning their attention to 401(k) plans, which are available to 68% of private industry workers, yet only 50% utilize them.

This is welcome news. By the end of this decade, the percentage of the U.S. population 65 or older will increase 40%, from 15% to 21%, according to the Census Bureau. Most concerning - nearly two-thirds of adults think they aren't saving enough for retirement.

A new bill, expected to reach President Joe Biden's desk by the end of the year, could usher in wide-sweeping changes to 401(k) plans. It could include auto-enrolling workers, escalating contributions over time, increasing contribution limits, integrating student loan repayments, delaying mandatory withdrawals, allowing part-time employee participation, and lowing costs for small businesses.