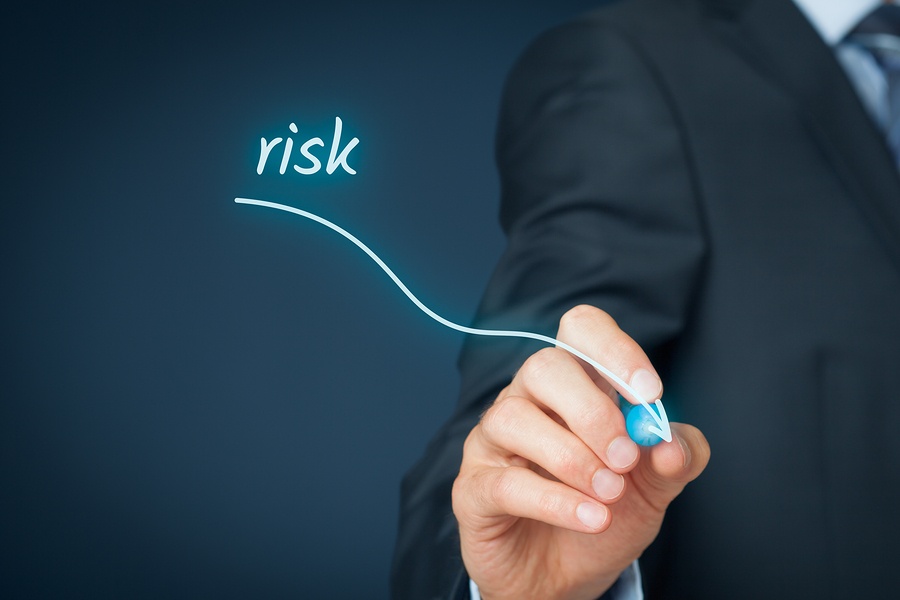 As if there weren't enough questions surrounding the type of health insurance plans you offer your employees, there's also the question of how to best fund the program. Fully funded, self-funded, and level funded health plans can be found throughout every industry, but small businesses tend to face more funding challenges with health insurance than their larger counterparts.
While they aren't required by law to offer healthcare to their employees, many small businesses (as defined by the ACA) nevertheless feel inclined to do so. Some choose to do it simply because they want to take care of their employees, while others do it to strengthen their recruitment and retention strategies. Of course, many employers do it for all three reasons.
Regardless of their intentions, small employers who offer healthcare to their workforce know the cold, hard facts: health insurance is still ranked among the most important factors for potential employees in a compensation package. Job-seekers see how volatile the individual marketplace is and understand that the most reliable and cost-efficient way to obtain healthcare is still through an employer.
Because fully funded health insurance plans tend to be expensive for small businesses, many are turning to level funded health plans, which blend the economic advantages of self-funding with the financial predictability of fully funded plans. That said, level funded plans aren't without their detractors.
What is a Level Funded Health Plan?
A level funded health plan (also known as a partially self-funded plan) is a type of health insurance plan that combines the cost savings and customization of self-funding with the financial safety and predictability of fully funded plans. Employers still contract with insurance companies, but agree to take on more of the financial risk.