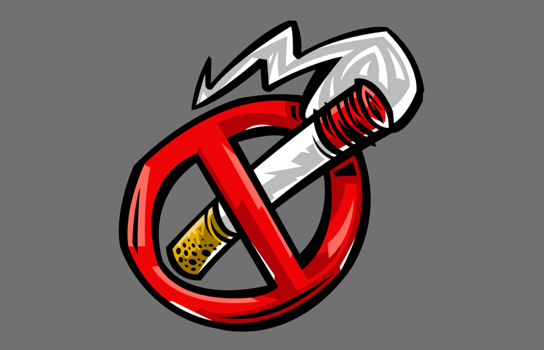 Smoking has been in steady decline in the United States for decades, with Gallup reporting that smoking rates among adults have dropped from 45 percent in 1953 to 16 percent in 2018.
Nevertheless, according to the CDC, almost 38 million adults in the country still smoke cigarettes regularly (defined as "every day" or "some days"). This doesn't even take into account anyone who enjoys pipe tobacco, cigars or other cigarette alternatives.
The malignant effects of these habits are well documented. In addition to the personal health issues individuals suffer, smoking also impacts non-smokers, both in terms of health risks and more expensive healthcare.
The following is an exploration into just how much smoking costs businesses each year and what measures employers can take to reduce smoking rates among their employees.
The Added Cost of Employing Smokers
CDC research places the increased cost of employing a smoking adult at nearly $6,000 per smoking employee, per year. Much of this figure comes from lost productivity and increased healthcare costs, but it also takes into account other less obvious expenses.