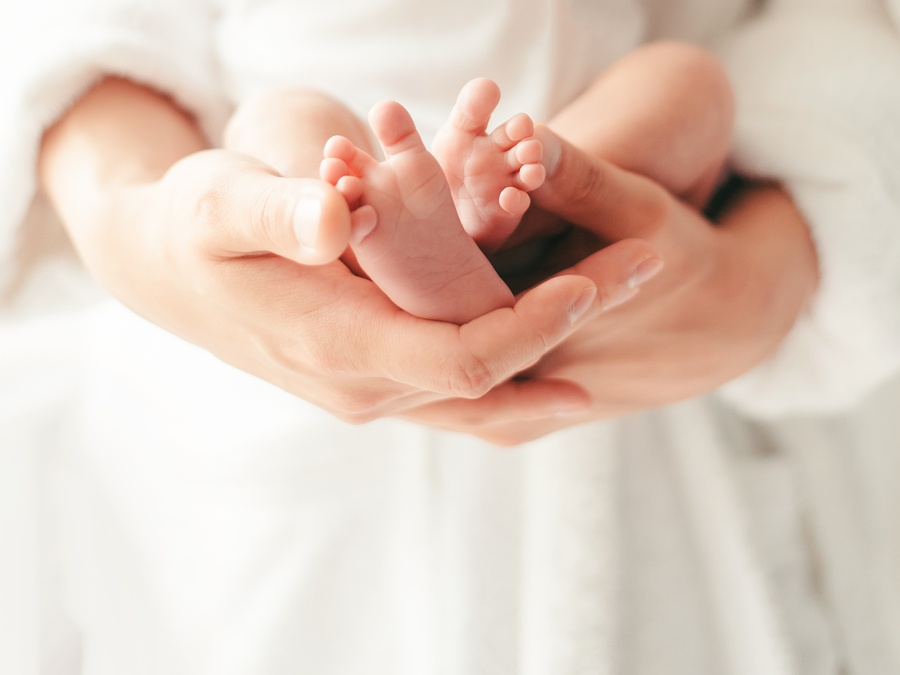 Even though the majority of the working population in America are parents, employers seem to be largely in the dark about how to cater benefits packages to people who are raising kids, especially working moms. Thanks to the openness of the internet and highly successful working moms (like Sheryl Sandberg of Facebook) talking about their experiences, a whole new avenue of conversation has started about making the workplace more family-friendly. The law provides a starting point, but there are little things (even free things) you can do to help make pregnancy and the return to work easier for working moms.
First, a disclosure before I go on - I had a lot of help from my wife, a working mom of two children, when writing this particular article. She had a lot of thoughts about what she wished she would have had access to when our children were young and what employers could do now to make the return to work easier. With that out of the way, let's continue...
What's Required of Employers by Law
Employers with 50 or more full-time equivalents are required to allow men and women to take up to 12 weeks of unpaid leave each year under the Family Medical Leave Act (FMLA). Most employers will allow their employees to use vacation or sick time during their leave so that part of the weeks are paid. Some even offer partially paid leave.
One of the provisions in the Affordable Care Act includes employer requirements for working moms who are still nursing. This stems from the scientific belief that breast milk, for the first year, is what's best for babies, as well as the reality of breastfeeding — which is that it's time consuming. Women are more likely to give up on breastfeeding if they don't feel their employer is supportive of providing work breaks for pumping.