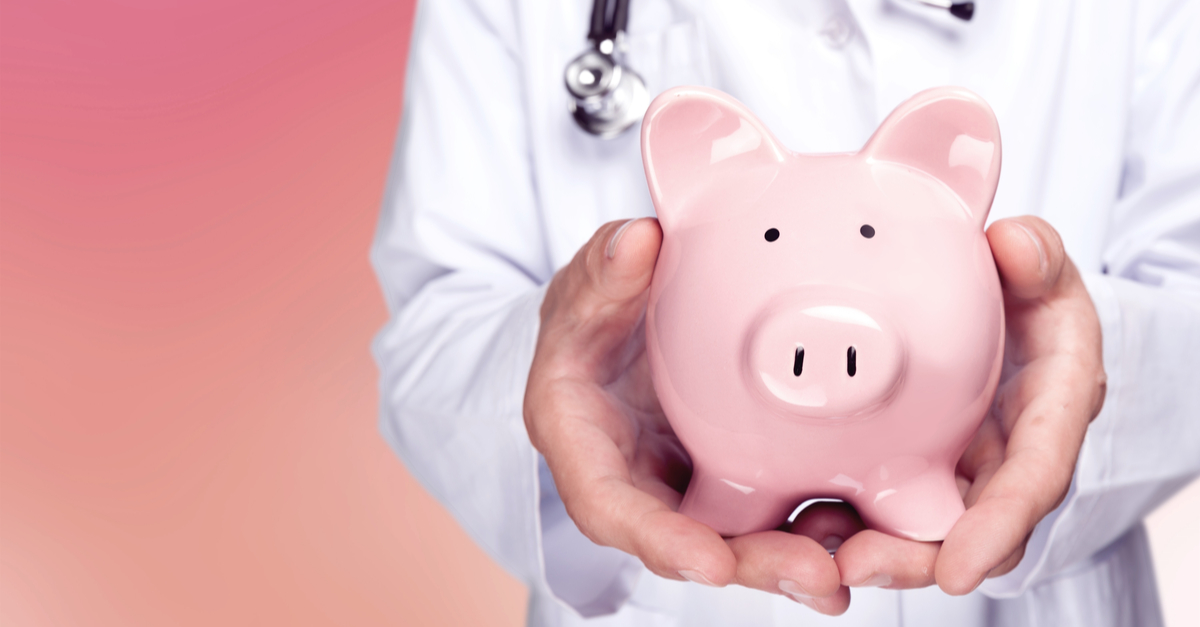 I'll make a prediction. It's going to be very difficult for all of us to become more informed consumers of healthcare when large swaths of that very system seem to be working against us at every turn.
For years now, my organization has championed price transparency in healthcare. We believe it to be the very best solution to bringing down runaway medical care and prescription drug costs, which have pushed up the cost of employer-sponsored health insurance by more than 50% this past decade.
We believe price transparency holds this power to improve group health insurance rates because it ideally allows employers to better ascertain which insurers offer the best discounts while at the same time allowing employees to shop around for healthcare services and prescription drug costs amongst various providers.
That's why we were hopeful regarding a Trump administration rule that took effect in January, mandating that nearly all hospitals must make their prices public – a move that hospitals sued to stop but lost in both district and circuit courts.
For years now, it seems as if insurance companies have been the ones who have been made out to be the bad guys, and while they aren't entirely off the hook, it's nice to see hospitals finally identified as complicit in this mess.
On the flipside, we're disappointed that just this week the Department of Health and Human Services (HHS) issued an order to delay the effective date for another Trump era executive order designed to lower prescription drug costs, again through actions which would bring about more pricing transparency.
Setting aside what is hopefully just a temporary setback to the drug pricing transparency effort, one has to believe that the ruling on hospital price transparency alone holds great promise. And this would be true if it weren't for the outrageous and rather nefarious transgressions being instituted by many hospitals around the country to circumvent this ruling.
These actions certainly have us wondering if consumer-directed healthcare even stands a chance.