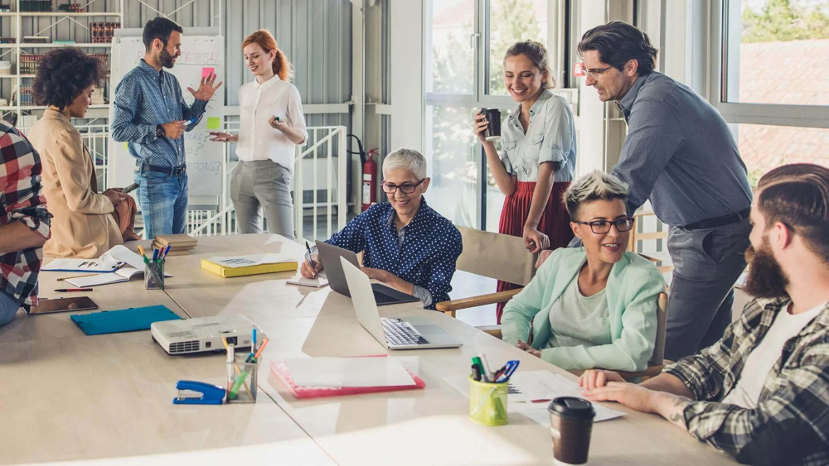 Regulations aside, employee benefits management hasn't changed much in several decades, so it's notable that employers are beginning to use traditional marketing tactics to make sure their benefits efforts hit the mark for their employees.

Case in point: HUB Workforce Persona Analysis. It's a smarter way to inform your benefits strategy, meeting employees where they are. If your organization isn't taking steps to understand your population using audience segmentation, you should. (You can watch a video on Persona Analysis here.)

Analysis of workforce personas enables employers to design personalized experiences from multiple perspectives. Seeing benefits from different angles can make your benefits spend smarter, resulting in a return on investment 5% to 8% ahead of a one-size-fits-all approach. Just ask any consumer marketer and they nearly unanimously will tell you that personalization also deepens customer relationships.

So why can't this approach also advance your employee relationships? It can, for organizations that stop to take the pulse of their workforce and apply what they learn to guide how we engage each other and nurture healthy employee cultures. These actions ultimately inform better benefits design, improved job performance, boosted impacts from leadership, and reduced employee churn.
Here's how to look at it;