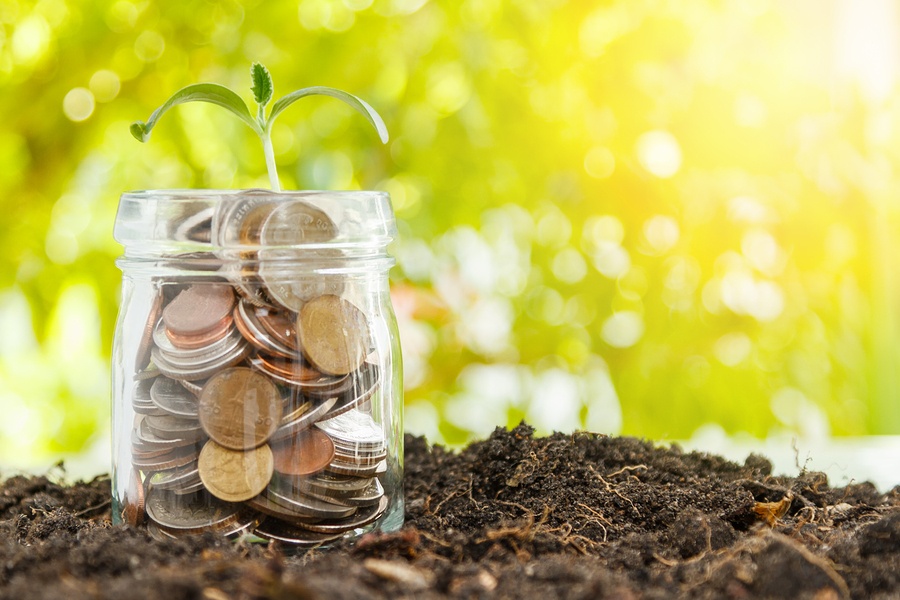 Retirement savings are on everyone's mind these days, regardless of age or number of years in the workforce. Millennials are concerned they'll never be able to retire, while baby boomers are choosing to delay retirement — in part because of employer demand for their expertise in the face of a low unemployment rate, but also because many of them haven't sufficiently saved for retirement. In fact, according to Time's Money division, 28 percent of boomers and seniors aged 55 and older don't have any retirement savings whatsoever and just over half have less than $50,000 saved.
Even more surprising, the median amount Americans have saved for retirement is just $5,000, which means we have a long way to go in helping people prepare for their golden years. This number may seem staggeringly low — and it is. The average retirement savings among Americans age 32 to 61 is just under $96,000. However, averages are pulled up by super-savers, so this number seems artificially high.
With the prevalence of high deductible health plans (HDHPs), a lot of people are now enrolled in health savings accounts (HSAs). While people are mostly familiar with the short-term savings opportunities these accounts provide for healthcare expense reimbursement, many are also realizing that HSAs are a viable retirement savings option as well.
This begs the question — if people had to choose between investing in their 401(k) or maxing out their HSA for the year, which one is a better retirement savings option?