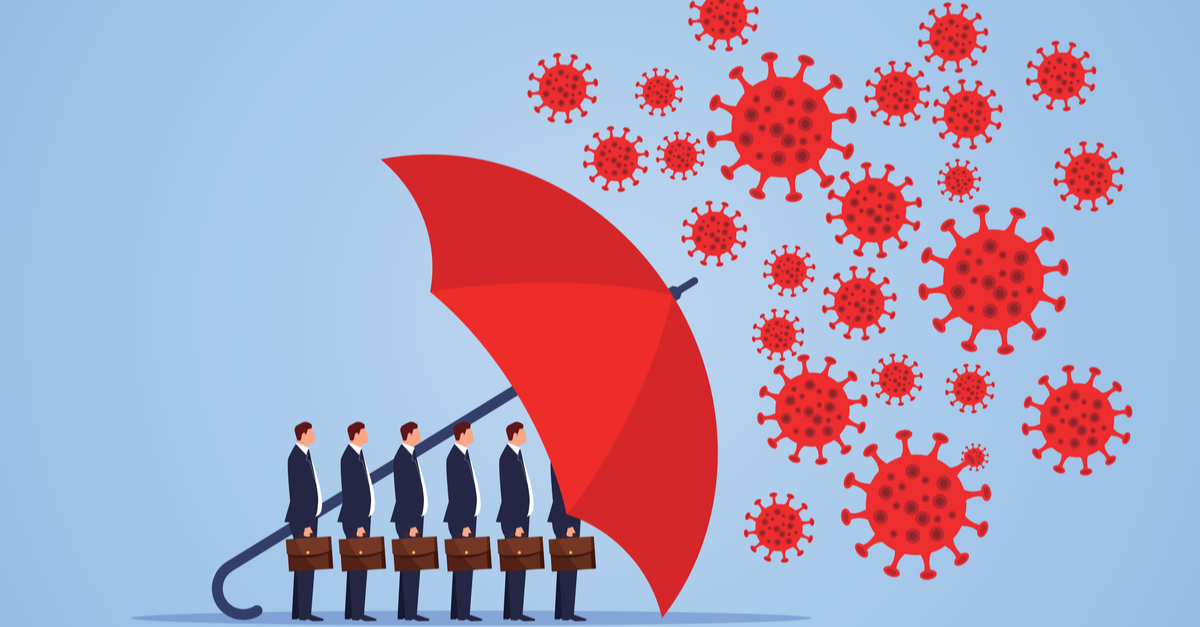 Employers are understandably confused when it comes to trying to predict how the coronavirus epidemic will impact their group health plans. Utilization is way down for preventive, elective, and non-emergent services, while expenses directly relating to the testing and treatment of COVID-19 are way up.
Employers aren't the only ones who are perplexed; many employee benefits experts are also in disagreement as to how all this will play out. Willis Towers Watson estimates that employer health care costs might increase by 4 to 7 percent for calendar year 2020, while Gallagher is predicting just the opposite, suggesting that a 15% decrease in medical expenses is possible. Others, as you'll read about later, are suggesting the potential for a staggering 40 percent increase in premiums next year.
Employers, most notably those with self-funded group health plans, must be mindful of these wide swings in predictions. Regardless of which way things play out, they need to take careful steps to ensure the financial viability of their health plans during this crisis.
So how can employers forecast and prepare for these shifts in cost? It's especially difficult because the impacts of this pandemic are highly dependent on the geographic, demographic, and economic risks which impact every employer quite differently.
Here are some steps self-funded employers should take, along with some predictions on what might happen to various cost-drivers of medical plans.