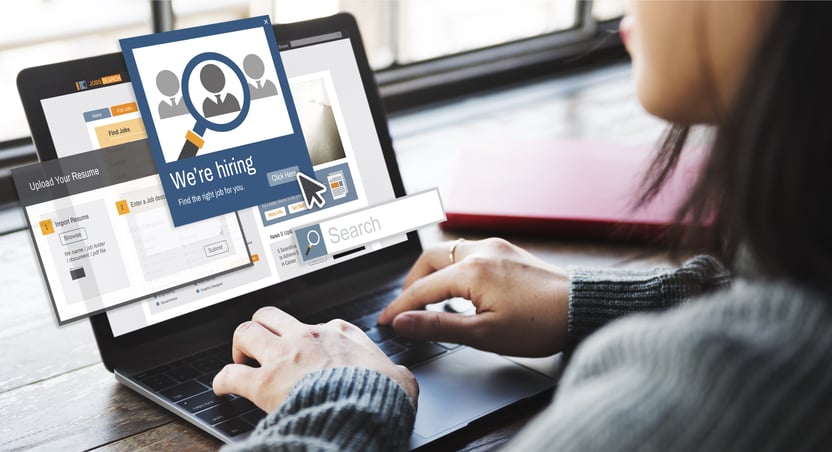 Technology like artificial intelligence, machine learning, and predictive analytics are transforming Human Resources information systems. The change is happening so rapidly that even those who updated their human capital management (HCM) systems as recently as five years ago likely aren't up-to-speed on the changes.
The pace of change is reflected in the growth of human resources technology: In 2020, the global human resource management market comprised sales of $17.6 billion, with estimated annual growth of 12.2% through 2028.
Many HR managers and executives simply don't know what's possible, making it difficult to upgrade even antiquated systems. The future for HCM is bright, but not all HR departments can yet see the possibilities in the new systems.
Our HR Technology Specialty Practice experts are well-versed in helping employers navigate this ever-evolving landscape of HCM technology. Here are a few steps to follow as you begin your journey towards upgrading your HR tech.
Finding an HCM footing
More than simply technology, HCM encompasses the entire system in which HR functions are managed and delivered. It's important that before considering buying or upgrading an HR information system, an organization understands its needs, has realistic goals, and finds a partner that can guide organizations through the process.
Here are three important steps in that process;
1) Invest in research: Knowing the reasons why an organization should invest in new technology is essential to determining where those investments should go. Organizations should examine their needs by a close examination into their HR management and benefits operational profile.
This analysis often involves interviews that aim to reveal HR managers' needs and examine how the current system manages benefits and enrollments, along with other HR responsibilities like salary management, recruiting, and onboarding.
Research clarifies the current state of the organization's HCM system — what's done satisfactorily and where it falls short. The findings will provide a roadmap for how the organization should proceed, whether that's investing in the existing system or getting a new platform altogether.
2) Aim high but be realistic: Technology today promises enormous efficiency and quality gains over legacy systems. The key difference? Automation, which allows new HR technology to eliminate repetitive tasks such as recruitment, onboarding, and benefits enrollment and communications.
But HCM systems can deliver more than productivity gains. Machine learning and artificial intelligence baked into modern HR information systems can help organizations pinpoint what employees' benefits need today and predict what they'll need in the future.
However, it's important for organizations to set realistic goals for HCM. Whether it's incremental changes, a system upgrade, or a complete overhaul, a modern HR information system won't magically transform HR overnight. It's important to have realistic goals and timelines before implementing any system. Otherwise, HR departments will set themselves up for failure.
3) Find the right partner:
Organizations must devote time and resources to simply familiarize themselves with HCM systems. That's likely to hamper small and mid-sized organizations that may not have the resources to embark on a do-it-yourself approach to vetting and investing in HR information technology.
A third party with experience and expertise in HCM systems can bridge that gap. The best partners are platform agnostic and current with HR and technology, helping guide organizations towards the right HCM system.

Contact us to learn how JP Griffin Group, a division of HUB International, can help your organization find and implement the right HCM solutions. Our HR Technology Specialty Practice experts are well-versed in helping employers navigate the ever-evolving landscape of HCM technology.