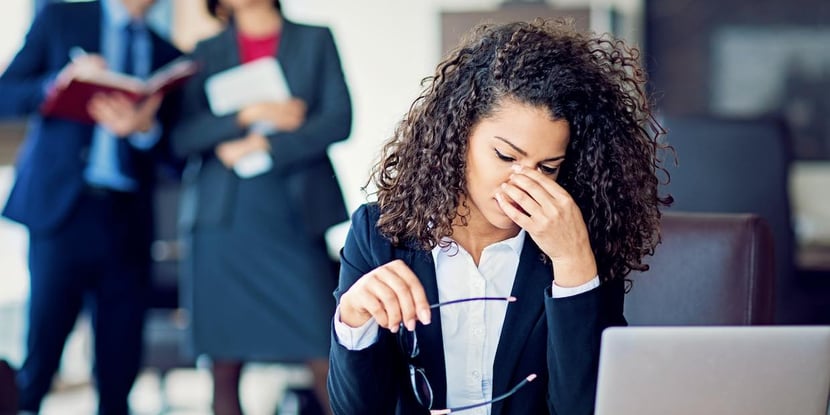 Designing a compliant Paid Time Off (PTO) program is a delicate balance between meeting the evolving needs of your employees and the growing legal requirements set forth at state and local levels.

Case in point - mandatory paid sick leave. Laws requiring paid sick leave have grown exponentially during the past eight years. And because paid sick leave laws are based on where an employee works, not on where they get their work assignments, multi-site employers and those with remote workforces are having a challenging time getting their arms around all of this.

To better prepare employers in this quickly evolving sector of employee benefits, we've put together this webinar, one of two thus far in our workforce absence management series.

This particular webinar is divided into three sections. The first section addresses the exponential growth of paid sick leave across the United States, while the second section discusses what's currently being offered in the marketplace. The third and final section lays out options for keeping your paid time off program in compliance. You can watch this on-demand webinar simply by clicking here.

To learn more about workforce absence management and leave administration, contact us.