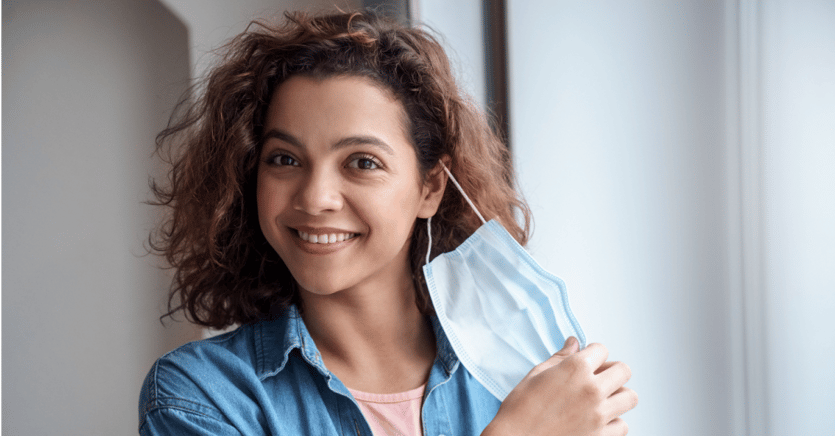 Despite originally announcing that both the COVID Public Health Emergency and National Emergency would end on May 11, President Biden has signed a resolution ending the National Emergency effective as of April 10, 2023.
Plan sponsors will now have less time to react to the end of the National Emergency, but this does not mean that all COVID coverage mandates or extensions have ended.

What Is Ending?
The end of the National Emergency brings the end of the "Outbreak Period" which gives additional time for individuals to:
elect and pay for COBRA,
exercise HIPAA Special Enrollment Rights to change plan elections mid-year, and
file claims and request appeals of adverse claim decisions under ERISA.
In today's blog post we'll address what's ending, what's not ending, and what plan sponsors need to now do.

As we have previously advised, the National Emergency extended the timeframes for these actions by up to one year for each action, or 60 days after the end of the outbreak period (end of the National Emergency), if sooner.

The expedited termination of the National Emergency means that any COBRA, HIPAA special enrollment, or ERISA claims deadline that arose in the year before the President signed the resolution is having its extension period coming to an end. The clock for each of those items will restart 60 days after the date the resolution was signed, or June 9, 2023. For more detail on how this works, see HUB's prior article here.
WHAT'S NOT ENDING
This early termination of the National Emergency does not end the requirement for plans to cover COVID-19 testing and vaccines, both in- and out-of-network, without cost sharing or any preauthorization or medical management techniques. Those will remain in effect through May 11, absent additional action by the Secretary of HHS.


WHAT'S A PLAN SPONSOR TO DO?
This early end to the National Emergency complicates communication efforts plans for plan sponsors. When the Public Health Emergency and National Emergency were scheduled to end at the same time, plan sponsors could send a single communication covering all aspects of both the Public Health Emergency and National Emergency. Plan sponsors will now potentially need to send separate communications for the end of these extended timeframes.

In short, plan sponsors should:
Review summaries of benefits and coverage to determine if updated ones need to be sent as soon as possible (this is unlikely to be affected, but it's worth a check). Normally, changes to the SBC require a 60-day advance notice of changes, but that simply is not possible here.
Review how and when you communicated previously about the National Emergency provisions to determine if additional communications are required. Even if they are not required, it may be advisable to notify participants and COBRA beneficiaries to avoid any confusion. If plan sponsors have a COBRA TPA, discuss with the COBRA TPA if the TPA will notify COBRA QB of these developments.
Prepare any required summary of material modifications reflecting the changes to the plaN.

Understand the applicable deadlines and how they apply to plan participants, as deadlines will vary by participant depending on the date the participant experienced a COBRA qualifying event, a HIPAA status change, or filed a claim under ERISA.
IN CLOSING?
If you have any additional questions, contact us. Our HUB Advisors, along with our Compliance Practice Leaders, will help you sort things out. You can view more compliance articles in our Compliance Directory.
NOTICE OF DISCLAIMER

Neither Hub International Limited nor any of its affiliated companies is a law or accounting firm, and therefore they cannot provide legal or tax advice. The information herein is provided for general information only and is not intended to constitute legal or tax advice as to an organization's or individual's specific circumstances. It is based on Hub International's understanding of the law as it exists on the date of this publication. Subsequent developments may result in this information becoming outdated or incorrect and Hub International does not have an obligation to update this information. You should consult an attorney, accountant, or other legal or tax professional regarding the application of the general information provided here to your organization's specific situation in light of your or your organization's particular needs.