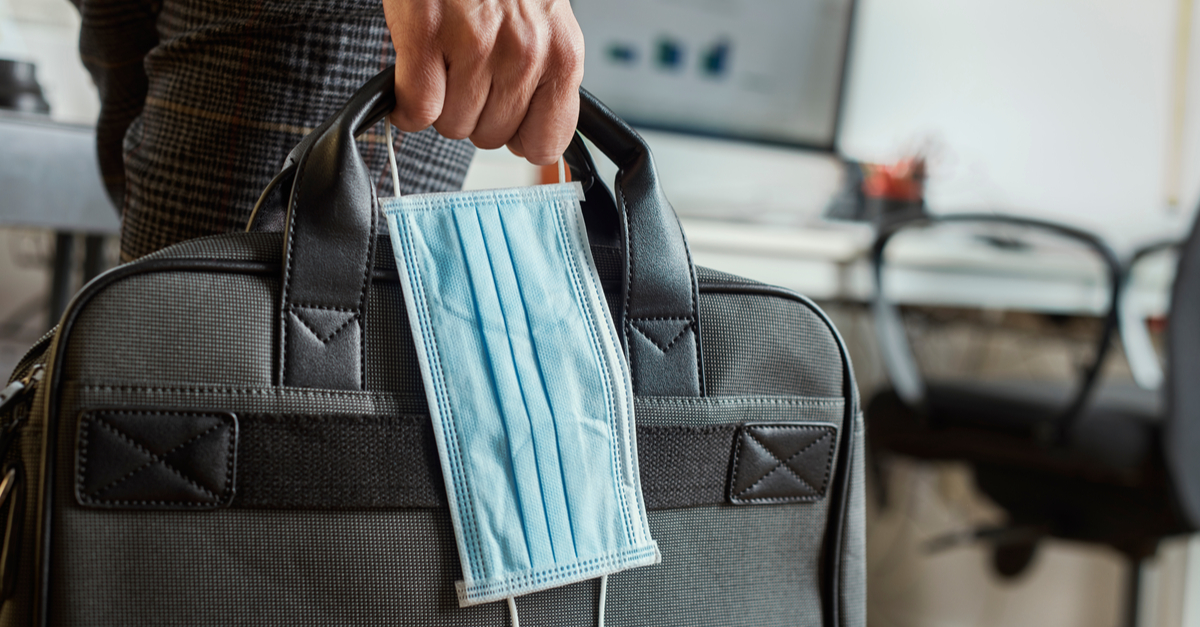 Many employers are struggling to increase COVID-19 vaccination rates among their workforce, concerned not only about the safety of the workforce but also the costs of COVID-19 treatment that could be avoided through vaccination.
Some, like Delta Airlines, are turning to higher premium costs, or a surcharge, for any group health plan participants who remain unvaccinated. This decision by Delta, taken once an FDA-approved vaccine came on the market, should by no means be interpreted as a full-throated endorsement of this action. In fact, it's quite likely that Delta's decision will be tested in the courts.
Challenges are likely to come in three areas: wellness positioning, surcharge amounts, and possible discrimination. Nevertheless, Delta's decision has prompted some employers to consider doing something similar.
Here are issues employers need to consider if they decide to take similar action.