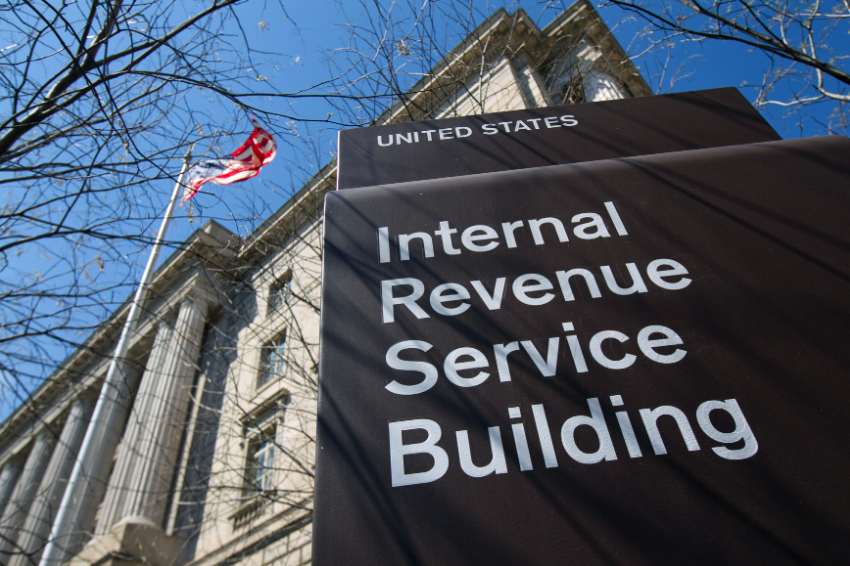 This afternoon the IRS officially announced the final 2020 election/contribution limits for Flexible Spending Accounts (FSAs), qualified Commuter Benefits, and several retirement savings vehicles. (See comparison tables, below.)

Considering that many employers have already held their employee benefits Open Enrollments for 2020, today's announcements by the IRS can best be filed under the "better late than never" category.

These IRS statements finally set official contribution limits for Health Care FSAs, Dependent Care FSAs, Limited Purpose FSAs, Qualified Parking and Qualified Transportation Saving Plans, 401(k)s, 403(b)s, most 457 plans, IRAs, SIMPLE Plans, and the Federal Government's Thrift Savings Plan.

All of these saving plans provide participants with the opportunity to save money, either by paying for qualified expenses with pre-tax savings contributions, or by saving for retirement with pretax elections.