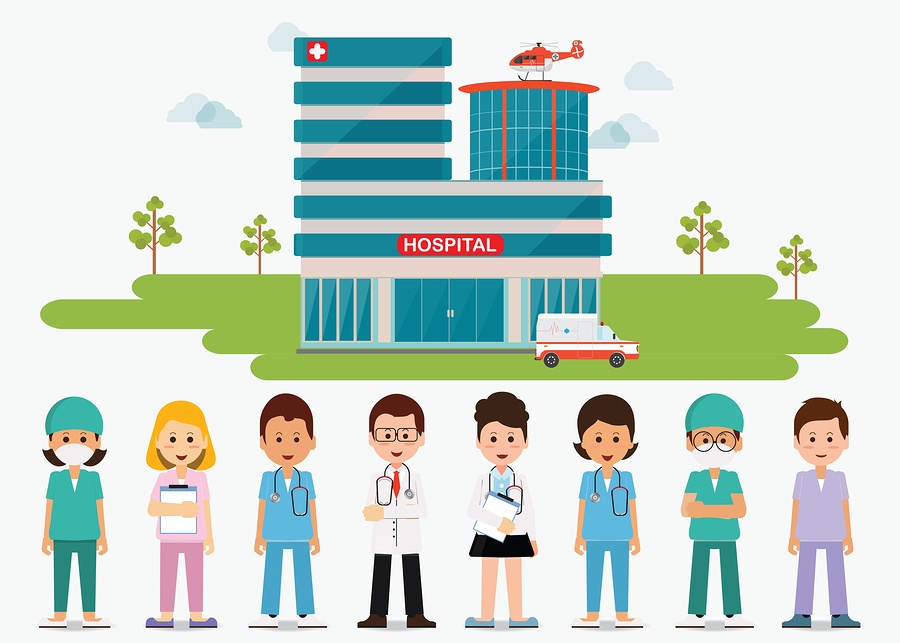 For any employer hoping to contain employee benefit costs, workforce adoption of high deductible health plans (HDHPs) is almost always a critical component these days. Yet this flight to what's become known as "consumer driven healthcare" comes with a duty to help the workforce become savvy shoppers of healthcare. As the traditional decision makers in this area, employers must keep in mind that many employees will feel overwhelmed with this new responsibility. If fact, many experts already feel as if we are failing as a nation when it comes to this concept of healthcare consumerism.
Never before have employees had to care much about whether a prescription was brand name or generic; they just had a copay. Maybe that copay was more expensive for the brand name drug, but it was manageable in comparison with paying the full retail price. They also never had to pay more than a copay for a doctor visit, but now they're on the hook for the whole bill (at least until they reach their deductible). It's understandable that many people feel confused and frustrated by this change in benefits.
This is not, however, an impossible transition. With more and more companies shifting to HDHPs every year, the education challenge is widespread. Engaging employees in the decision making process will empower them to feel as if they can make good decisions on their own — instead of expecting their employer to do it for them. With some education and a little assistance from your employee benefits broker and internal communications team, employees can gain the confidence they need to control their healthcare spending. Here are a few things employers can do to engage their employees in consumer driven healthcare.