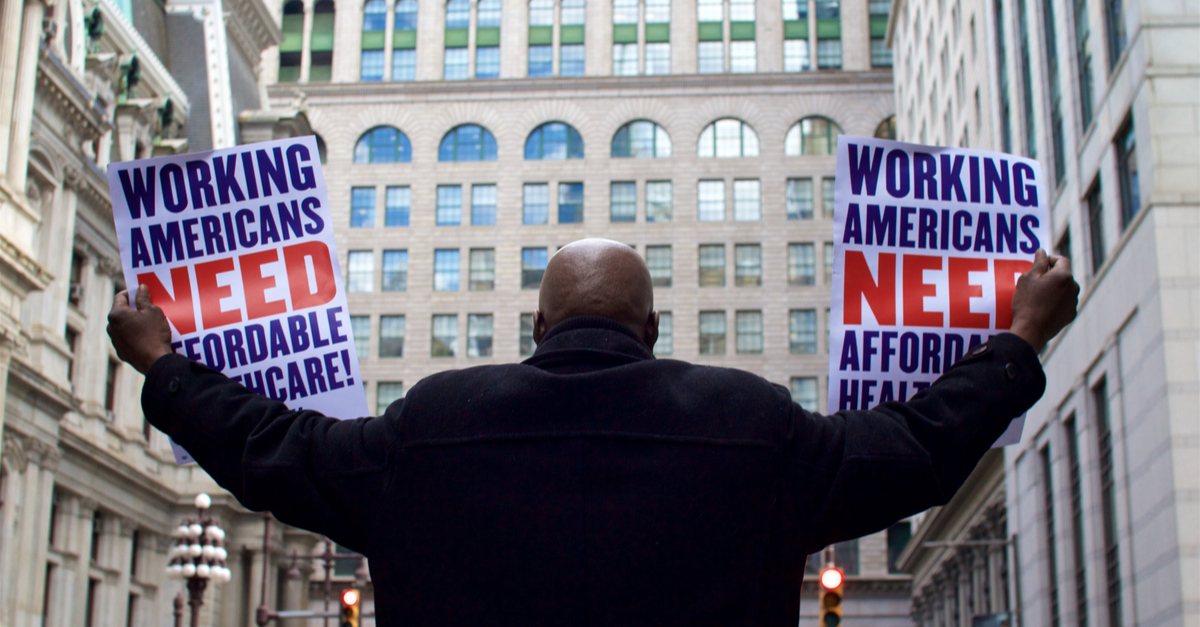 The Trump administration, hungry to notch a win on healthcare prior to the 2020 election, continues to push ahead on initiatives designed to reign in healthcare costs. We applaud these efforts and are disappointed and dismayed by those in the healthcare industry opposed to these undertakings.
Announced November 15, the White House's price-disclosure initiative would most certainly upend the $3.5 trillion healthcare industry. In fact, the requirements called for, by executive order, are far more extensive than many industry experts predicted. Somewhat expectedly, they have drawn the ire of hospitals and healthcare delivery providers caught in its crosshairs.
The Executive Order On Healthcare Transparency
Issued jointly by the Department of Labor (DOL), Department of Health and Human Services (HHS) and the Treasury Department, the proposal imposes new transparency requirements on group health plans and health insurers in both the individual and group markets.

In the simplest of terms, the proposed rule will force hospitals and insurers to disclose the highly secretive rates they negotiate with each other for an extensive list of services, including doctor and facility fees, supplies, and even drug costs.