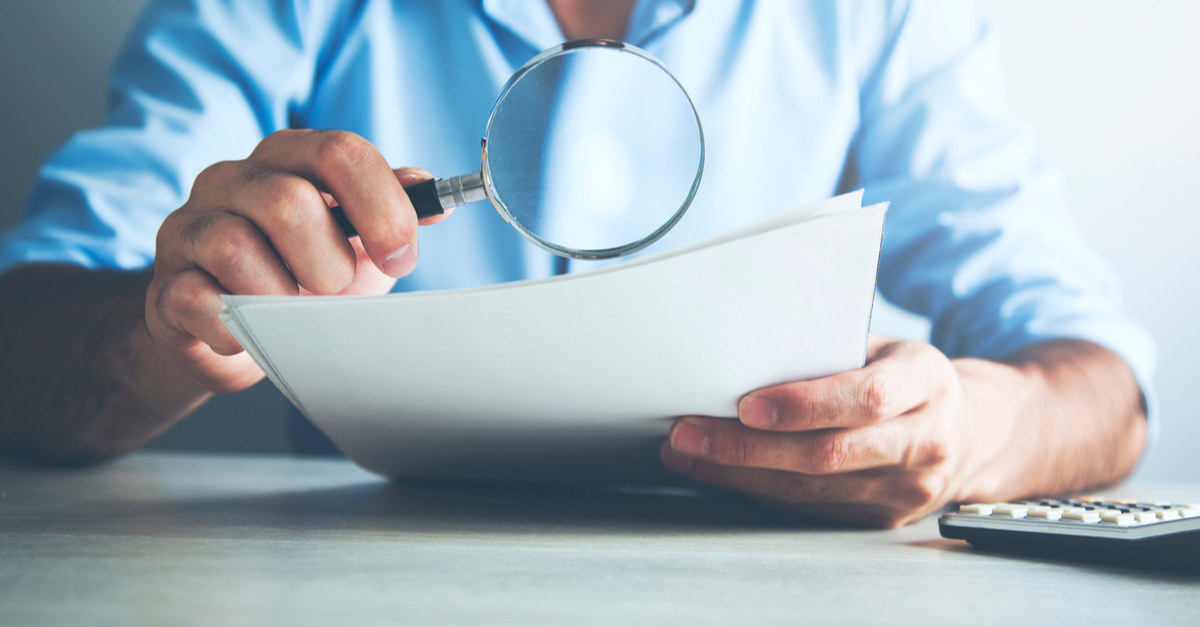 Employee handbooks are important tools for establishing employee expectations, addressing workplace issues, and defending against potential lawsuits.
Failing to update employee handbooks regularly can make employers vulnerable to legal risks and liabilities, resulting in costly fines, penalties, and attorneys' fees.
Employment laws are often complicated, and employers need to be aware of any new regulatory developments that may impact their organizations and workforce. Each new calendar year provides employers with an excellent opportunity to review and update the policies in their employee handbooks.
Here are five employment policies employers should consider reviewing in 2023.