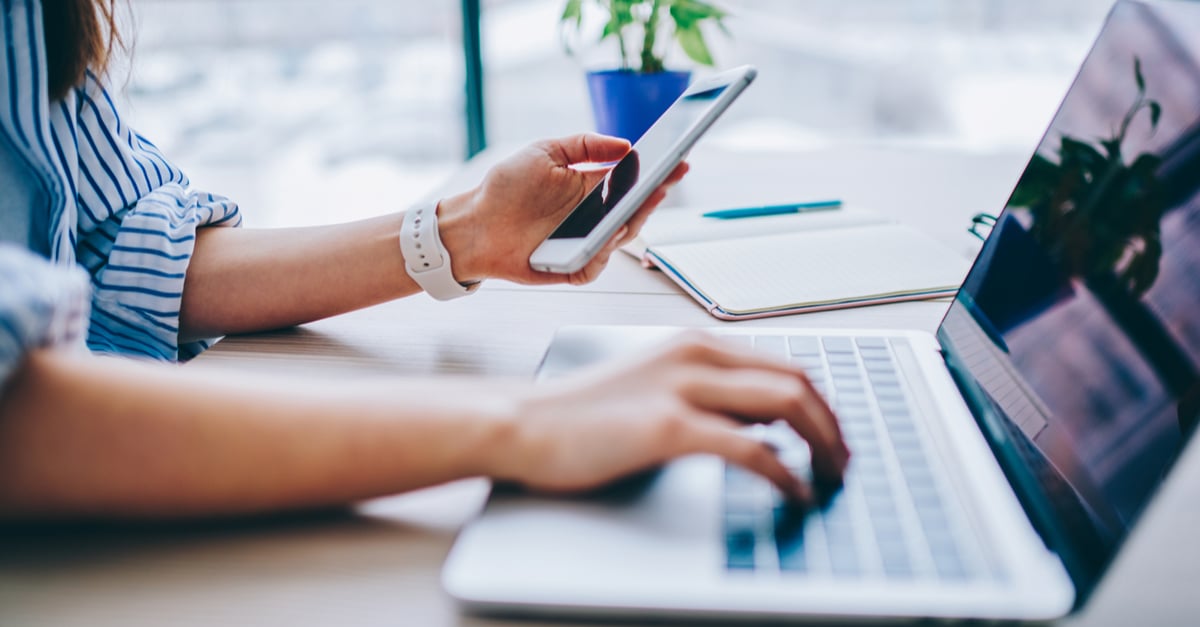 Over half of U.S. workers will shop online while on the job this Cyber Monday. That's double the number of "work shoppers" from just a few years ago, according to recent research conducted by Robert Half Technology.
Once an activity only those with desk jobs could get away with, experts point to the ease in which retailers have now made shopping from smartphones as one of the primary drivers of this dramatic increase in online shopping while at work.
And while most workers will browse during their lunch breaks, a surprising number will shop all day long, with 44% admitting that their productivity suffers as they surf for the best deals.
Among 28 U.S. cities in the survey, Phoenix tops the list of cities with employees who admit to this hit in productivity, with San Diego and Austin following close behind.
So what can be done about this workplace productivity killer? In a nutshell, not much. Resistance is futile, as they say. In fact, in a separate survey also conducted by Robert Half, 77% of technology leaders said their firms allow "workshopping", but more than half of these same respondents (52%) indicated a preference for employees to not shop from work. (See infographic.)
So here are four ways that you, as an employer, can embrace Cyber Monday in ways designed to minimize workplace disruption and maintain employee productivity.