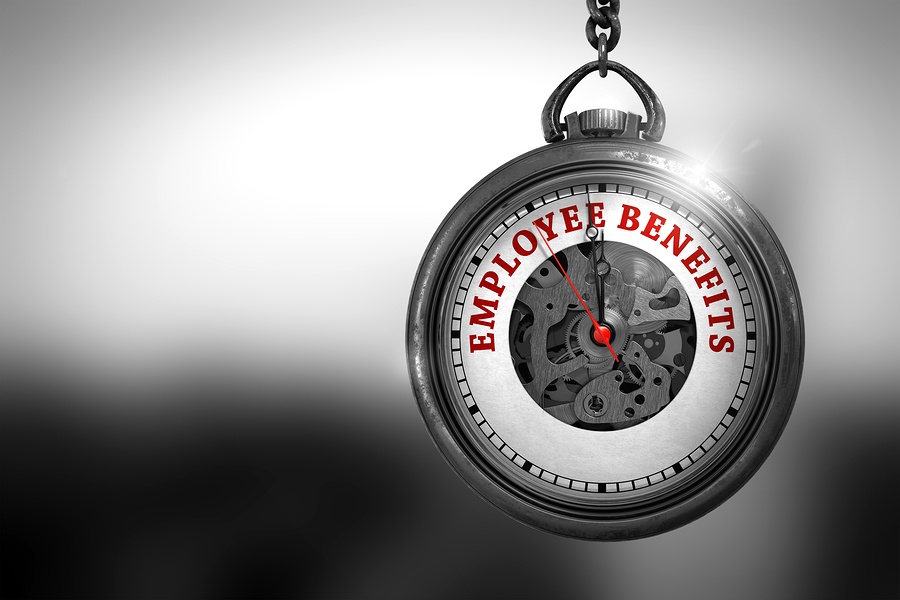 Voluntary benefits have been particularly popular in the past few years as healthcare costs rise and employers continue to shift more of the cost burden onto employees. Benefits that were once completely or partially financed by the employer, such as dental and vision, are sometimes now voluntary. A growing number of employers have also replaced low deductible health plans with high deductible health plans.
But if you're not careful, cutting these types of benefits can present a coverage gap for your employees, many of whom are not prepared to take the hit on unexpected medical expenses. This could leave you with a financially insecure workforce — not to mention a stressed, unhealthy and ultimately unhappy one. Offering voluntary benefits can be a meaningful addition to an employee benefits package and a win for employees and businesses alike: employees feel as though they have helpful supplements to their health insurance, and employers don't have to increase their health care budget to offer them.
Required Benefits vs. Voluntary Benefits
As we've discussed in the past, certain employee benefits are required by law, and employers who fail to provide them can be hit with serious — and costly — penalties. These benefits include social security and Medicare withholding, unemployment insurance and workers' compensation benefits. Depending on where an employer is located and how many employees it has, it may also be required by law to provide disability insurance, FMLA benefits and "acceptable" health insurance per federal statute.
Voluntary benefits, on the other hand, are usually paid 100% by the policyholder, and employers are neither expected nor required to cover any portion of the premium. Furthermore, what constitutes a "voluntary benefit" is frequently up for debate — some claim it's a benefit paid entirely by the employee, while others say it can include benefits that are partially subsidized by the employer. In reality, almost all benefits are voluntary, as employees can waive coverage as long as a benefit is not required by law.