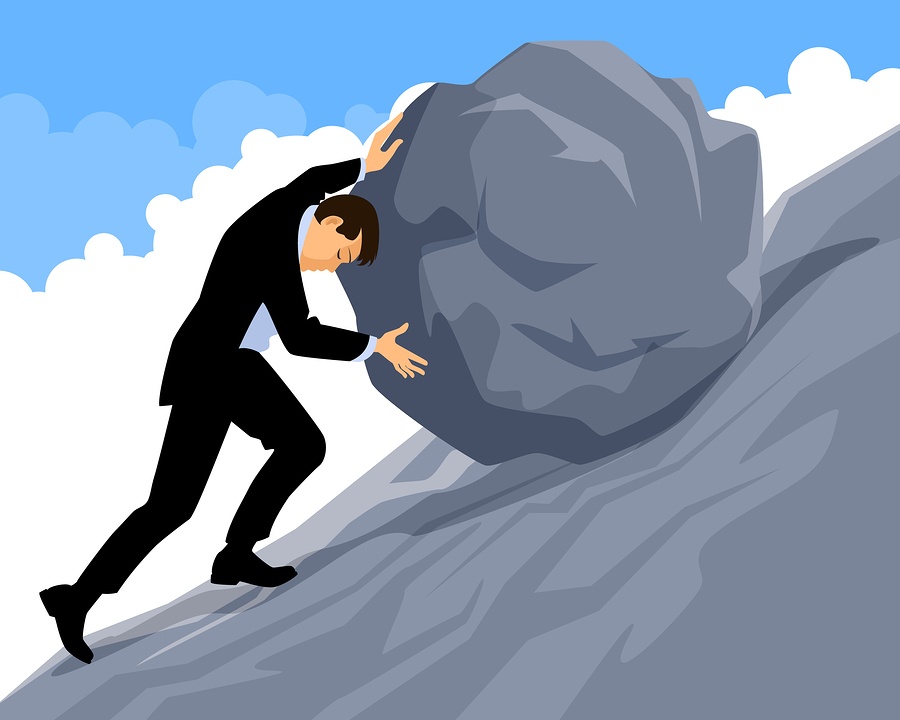 As the third or fourth largest line item on most business' profit and loss statements, employee benefits have been under pressure for years. Rising costs have impacted both employers and employees, but cutting benefits or pushing more of the financial burden onto employees will only exacerbate hiring and retention struggles. And as employers have figured out by now, relying on a once a year negotiation with their medical carrier is by no means an effective or sustainable way to curb costs.
While putting all your eggs in one basket by attempting to contain employee benefits cost via an annual renewal negotiation is still more mainstream than the exception, employers would realize far more sustainable savings if they sat down with an employee benefits broker who is dedicated to year-round cost saving strategies. Additionally, renewal negotiations, which are still very much a part of cost containment, should not only be focused on price, but also on the multitude of contractual issues which, when thoroughly reviewed, can yield substantial cost savings.
The three areas we consider of greatest importance to sustainable employee benefits cost savings are 1) wellness through the identification and management of chronic conditions within an overall health plan, 2) high-dollar claims intervention, and 3) the effective purchasing of healthcare in the open market.
Wellness Through the Identification and Management of Chronic Conditions
When designed effectively, with targeted population health data to guide the way, wellness programs can be very effective in bringing down the overall cost of your employee benefits program. But wellness programs should not be solely focused on modifying behavioral health patterns such as smoking, lack of exercise, and poor eating habits. In fact, by promoting age appropriate screenings, preventative care participation, and medication adherence for chronic conditions, wellness plans can really pay off in the long run.
Chronic conditions such as hypertension, high cholesterol, diabetes, depression, back pain, and heart disease represent a significant risk for an overall health program. These conditions present challenges in direct medical expenses as well as indirect costs such as lost productivity and absenteeism. In our experience, members with chronic conditions typically make up 25 percent of the overall population, but are responsible for 75 percent of overall healthcare spending. Programs geared towards disease management, medication/standard of care adherence, and unidentified conditions present the greatest opportunity for cost containment and large claim mitigation in employee benefits programs.