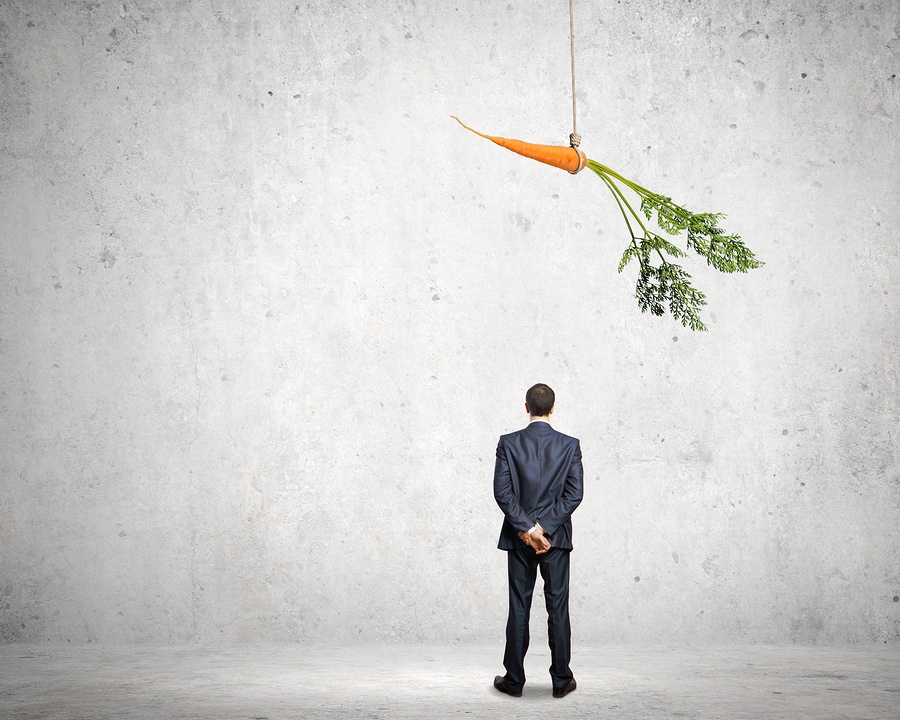 As the cost of traditional group health insurance has gone up, high deductible health plans (HDHPs) with tax-advantaged health savings accounts (HSAs) have become increasingly popular among employers of all sizes. But offering a HDHP is only helpful if employees, assuming they're given a choice, then choose to adopt them. And employees who are most satisfied with HDHPs are the ones who make the most of a HDHP's best feature, the HSA.
HSAs (which are only available with a qualifying HDHP) are primarily designed to help employees offset the high out-of-pocket costs which come along with HDHPs by allowing both employers and employees to contribute dollars into a special savings account. (Employee contributions are made on a pretax basis.) Because HSA funds roll-over and can eventually be converted into retirement savings, savvy employees have quickly learned how to take advantage of these accounts and those who can afford it are maximizing this benefit to the full extent of the contribution limits, which currently stand at $3,400 for an individual and $6,750 for a family.
That said, the average HSA participant can't afford to max out this benefit. In fact, most HSA participants barely contribute enough to the HSA to cover their anticipated out-of-pocket medical costs for the year. The average individual contribution is just $833, far less than any deductible on a HDHP, thereby causing enrollees to suffer under the weight of this type of plan design. Some of this behavior is simply due to limited incomes, but some can be attributed to other factors, such as a lack of education on how an HSA works.
To ensure that your workforce fully embraces HDHPs with HSA plans, it behooves every employer to explore ways to motivate employees to participate in their HSA. Afterall, according to the Employee Benefit Research Institute, between 20 and 22 million people in the U.S. are currently enrolled in an HDHP with an HSA.
Here are just a few ideas for improving HSA participation: