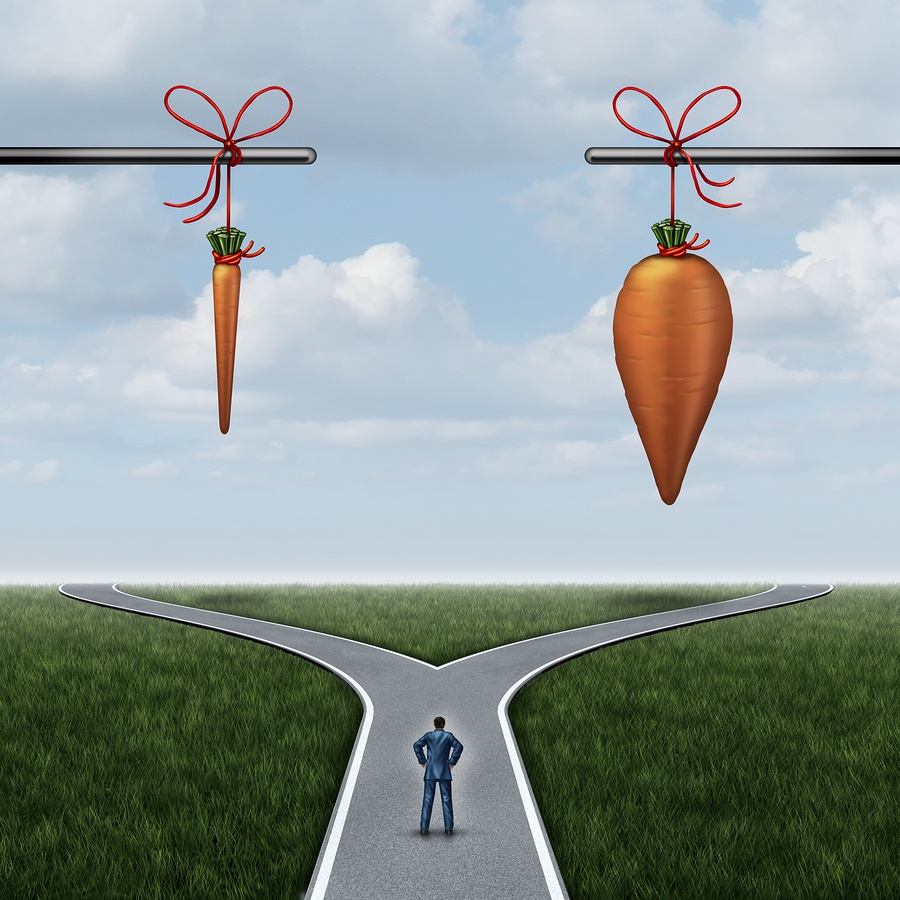 As the cost of healthcare continues to rise with seemingly no end in sight, employers of all sizes across the entire country are looking for ways to cut costs without compromising the quality of care. Many employers have already moved toward consumer directed healthcare, but another strategy some employers are turning toward is value-based insurance design (VBID).
While value-based insurance design is far from a topic discussed at the dinner table, it isn't a new concept. In fact, one state adopted this plan design in 2008 and some principles of VBID, such as low-cost preventative care and wellness visits, were incorporated into Section 2713 of the Affordable Care Act (ACA).
VBID takes a very different approach than HDHPs (high deductible health plans) when it comes to trying to save employers and employees money, so if you're thinking of making a change to your employer-sponsored health insurance, it's important to understand exactly what you're signing yourself (and your employees) up for.
What Is Value-Based Insurance Design?
Value-based insurance design is a cost containment strategy being adopted and tested by some employers. This plan structure is different from traditional health insurance plans in that its purpose is to decrease costs for medical services deemed as "higher value," while increasing costs for those considered to be "low value."